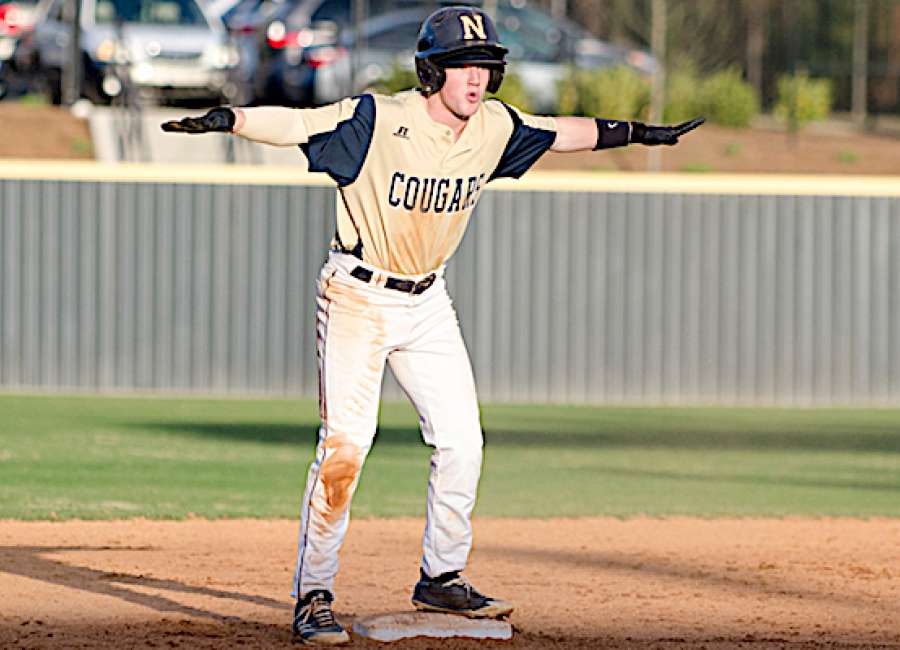 Newnan (22-8), East Coweta (18-11) and Northgate (23-7) will begin first-round play in the best-of-three Georgia High School Association baseball tournament this week.

Newnan and East Coweta will both open the Class 7-A playoffs at home, while Northgate hits the road for its Class 6-A series opener.
Newnan rolled through the region portion of the schedule with an undefeated record and claimed the No. 1 seed and will host Roswell in a doubleheader starting at 4:30 p.m. Thursday.
A third game, if needed will be played on Friday.
East Coweta (18-11) finished second in the region and will play host to Camden County.
The Indians have modified their playoff schedule and will play one game today at 7:30 p.m. with two games if needed scheduled for Thursday at 4.
Should it rain on Thursday, the series will move to Friday.
Northgate finished third in Region 5-6A standings and will travel to Woodstock to play River Ridge starting Thursday at 4:30.
Newnan comes into the playoffs after winning its first region title since 2011.
Newnan lost a non-region game to Troup County last Friday to close out the regular season, but enters the playoffs after winning five of its last six games.
Roswell (15-13) earned an atlarge bid to the state playoffs out of Region 4-7A.
The winner of the Newnan- Roswell series plays the winner of the Walton-North Paulding series in the second round.
Roswell closed out its regular season beating Walton in two out of its last three games.
The Indians begin the playoff after dropping their last two games to Newnan and Troup County, but have won five of their last seven games.
Camden County (10-18)
enters the playoffs as the No. 3 seed out of Region 1-7-A despite a losing record.
The Wildcats closed out the regular season with a 3-0 victory over Lowndes to split the twogame series.
Camden County lost seven of its last nine games.
The winner of the East Coweta-Camden series plays the winner of the Woodstock and North Cobb series in the second round.
Northgate (23-7) was swept by Creekside in a region series right before spring break, but played some of its best baseball in the final weeks of the season.
The Vikings won nine of their last 10 games, including a sweep of Douglas County to close out the regular season last week.
Northgate takes on a River Ridge (25-5) squad that finished second in Region 6-6A.
The Knights closed out the season with four wins in a row, outscoring Dalton 20-4 in the final series.
The winner of the Northgate-River Ridge series plays the winner of the Dunwoody-Winder Barrow series in the second round.