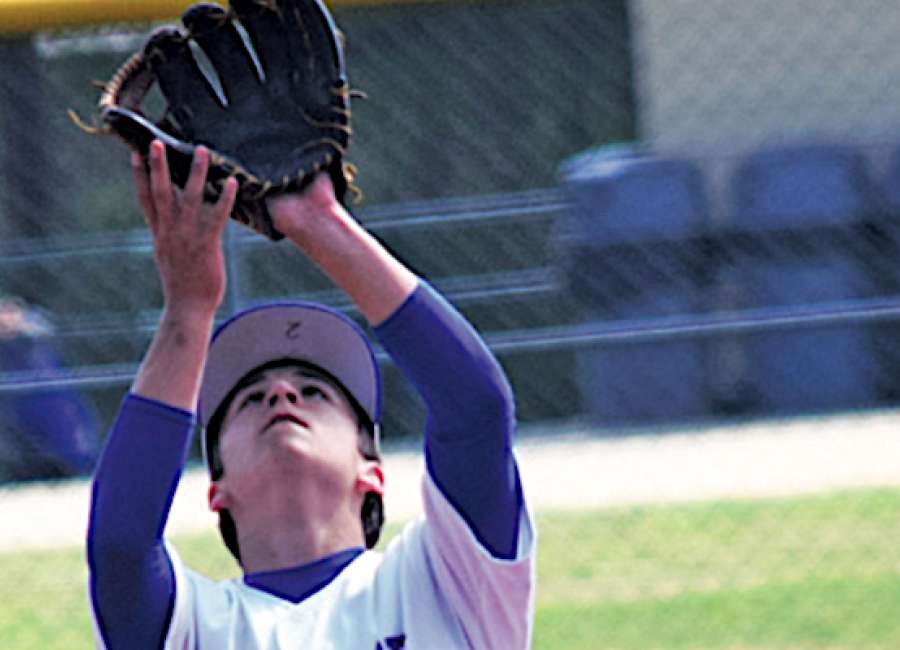 First-year Heritage coach Greg Hamilton put the ball in the hand of Henry Arnall Tuesday afternoon, and he delivered with a two-hit 6-2 victory against visiting GISA Region 1-AAA opponent Loganville Christian.

The victory snapped the Hawks' four-game losing streak and improved their record to 4-6 overall and 2-3 in region play.
Arnall threw 106 pitches and lasted into the seventh inning while striking out four and walking four.
Neither team scored through the first three innings, but Heritage took the lead with one run in the bottom of the fourth.
Brandon Scruggs led off the inning for Heritage reaching on a two-base error. He went to third when Chandler Restky grounded out to the shortstop.
Scruggs scored the first run of the game on Vinny Carnazzo's RBI.
The Hawks opened the offensive floodgates in the bottom of the fifth, scoring five times and sending eight batters to the plate.
Arnall helped his own cause with an RBI double, and Retsky and Anthony Williams also drove in runs with doubles.
Jacob Rochester also finished the inning with an RBI after driving in Andrew Rich with a single.
Morenzi and Scruggs led the Hawks with two hits each.
Loganville Christian scored its only two runs of the game in the seventh with relief pitcher Cole Stephens able to get out of the jam with help from a double play.
Loganville loaded the bases in the second and fourth innings, but the Hawks found ways to pitch out of the jams.
Arnall struck out one batter in the second, third and fourth innings to help kill the Lions' rallies.
Hawks 6, Lions 2
Loganville 000 000 2—2 2 3
Heritage—000 150 X—6 11 2
W—Henry Arnall
L—Jesse Cash
2B—Chandler Retsky, Thomas Morenzi, Anthony Williams