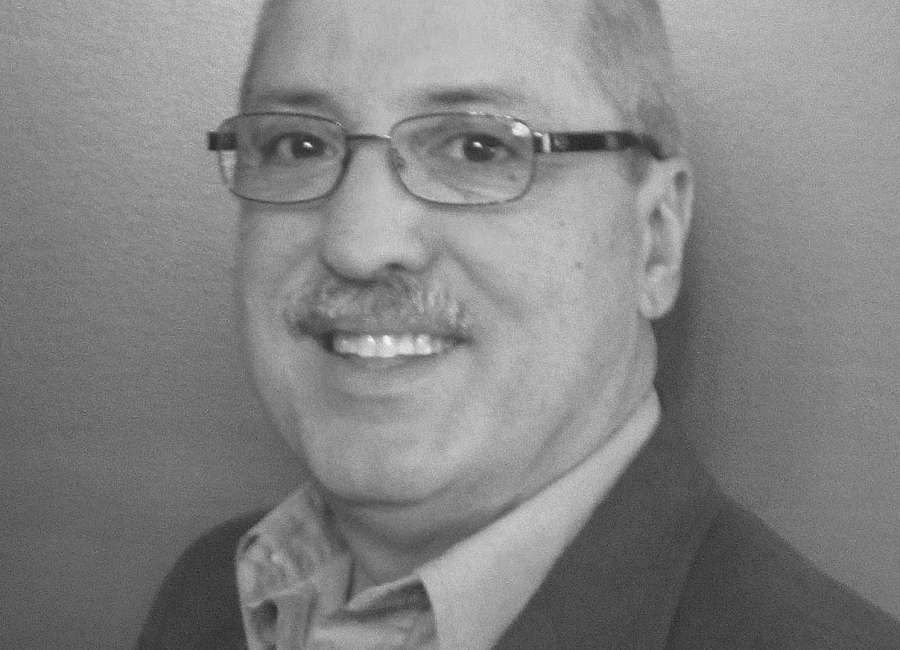 I come from a family of teachers, so talk about school has been a dinner table staple all my life.
Every teacher in the family has somewhere along the way had a difficult student, one who was challenging and difficult. Those hard-working, committed teachers did their best to teach every single one of them.
We all are glad that the emergency room physician, the emergency medical technician, the firefighter and the policeman all do their best to help regardless of how bad the situation may be, whose fault it is or what their personal preferences might be.
For us journalists, it's stories. We try to tell all the stories that might impact our readers. Some of them make us happy – STAR student, new business coming to town, the annual Easter egg hunt list.
Others we would rather not see. I'd love for us to never have to write another story about a child molester or an embezzler or a murderer. Like teachers teach students and doctors treat patients, however, journalists cover stories – good, bad, exciting, mundane.
Informing our community is our ongoing goal.
In recent days, we've been confronted with a story we'd rather not have to follow. The National Socialist Movement, a neo-Nazi group, is coming to Newnan. They're going to hold a rally at Greenville Street Park. Some other folks from out of town, who oppose racist groups, are coming, too, to offer a counter protest.
We're going to be covering it all. Among our news staff, we are having philosophical discussions about how to handle this story. In a nutshell, it comes down to telling our readers everything they need to know without promoting the NSM agenda.
In addition, in coming days, Times-Herald readers are going to see stories about many good things that emerge as the community's response to the NSM.
We all wish the NSM had never heard of Newnan and that they would not come here. They're coming anyway. We'll be telling you about it – and about how our community is pulling together as we prepare for the ugly face of racism.
Winston Skinner is the news editor of The Newnan Times-Herald. He can be reached at winston@newnan.com