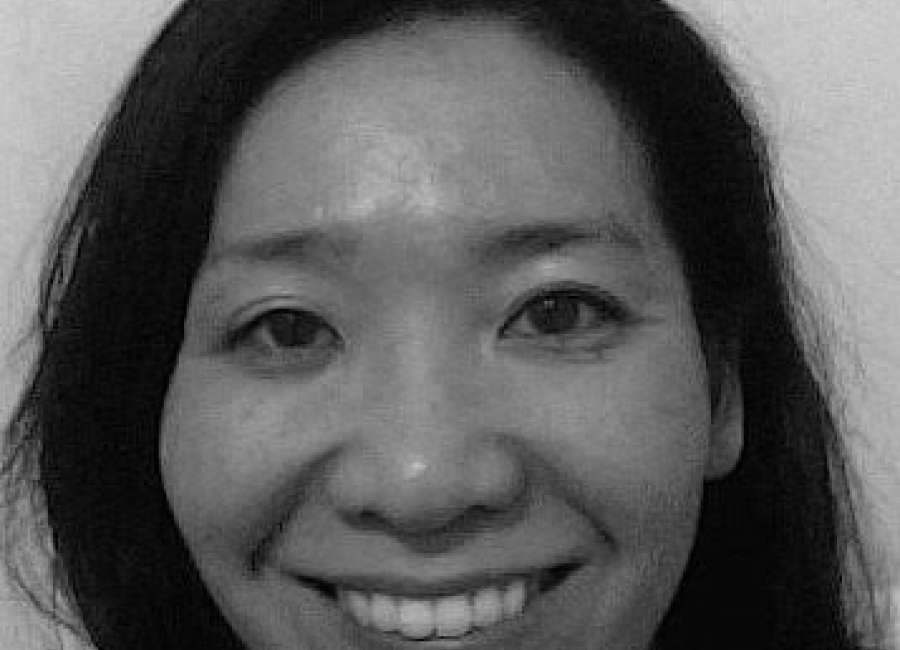 ArtRez's newest artist in residence, Meg Kaizu, aims to bridge differences in communities with her multiple forms of art while here in Newnan.

Kaizu is a writer and a painter. She also has interests in photography, teaching foreign languages, graphic design and illustration.
"I wanted to become a painter since I was 3 or 4 years old," said Kaizu. "I was really little. My mom wanted to be a painter so we used to draw and paint together. Writing I started later on. But I think it's a great way to have conversations with people, for me at least. It's a great platform to open up conversations about the community or things that concern people in general. I think it's a great way to engage people's interests."
Originally from Japan, the artist currently calls New York home. Kaizu has also lived in Russia, Oregon and Tennessee. Kaizu is fluent in English, Russian and Japanese.
Kaizu is in a two-week residence with the program. She will host an open studio and a reading at ArtRez's Grey Cottage, 23 Clark St., on Friday from 6-8 p.m.
When it comes to expanding her interests, knowledge and curiosities, Kaizu said she doesn't want to limit herself and doesn't consider mastering different forms of art as spreading herself too thin.
"Languages might not necessarily be a part of my painting, but I'm interested in different cultures and traveling, so I don't want to limit myself and say 'Oh it has nothing to do with my painting,'" said Kaizu. "Being open and being curious is really important at least for myself as an artist. It can open up different opportunities in ways that I never expected."
According to Kaizu, being chosen for this month's residency is one of her biggest accomplishments, along with having her work published.
While in Newnan, she has been able to do a number of activities, including interacting with locals while painting in the downtown area.
"I'm exposed to a lot of different perspectives coming from different places and living in different places," said Kaizu about how her experiences help her to make art. "I think I try to bridge people. I think that's what I consciously or unconsciously try to do because I can understand and I'm familiar with different cultures and communities. That's what I try to do with my work. Being here, I'm able to talk to people and have better understanding about the history of Newnan's region and people and culture."
According to the artist, she and ArtRez have similar viewpoints when it comes to connecting communities. Kaizu expresses that because of their viewpoints, she said she is happy to have the opportunity that ArtRez provides.
She said she is also looking forward to seeing how Newnan will influence her as a person and her art after her residency is up.