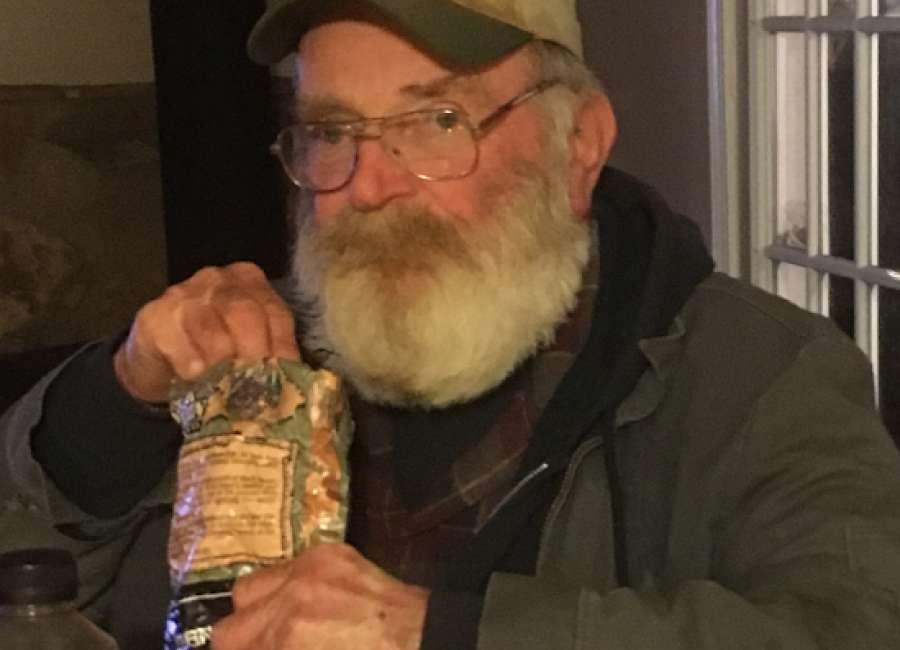 Mr. Michael "Mike" Louis Rice, 66, of Newnan, passed away on April 7, 2018.
Mike was born in Huntington, W.Va., on May 28, 1951, to the late Milam and Mary Rice. He grew up in Chesapeake, Ohio, alongside his siblings and eventually moved to Georgia, where he spent the last 35 years of his life.
He was a farmer who raised livestock, including cows and ponies. He was known to rescue sick cows and nurse them back to health. He also gardened and was a dirt track racing fan.
Mike was a simple man and "Paw Paw", who was always there for his family. He dearly loved his family, especially his children, grandchildren and great-grandson. He will be missed by so many family and friends.
Mike is survived by his daughter and son-in-law, Jodi and Charles Tyner of Newnan; grandchildren, Brianna Rice of Lagrange and Brandon Rice; great-grandson, Noah Rice.
The Rice family is being assisted by Georgia Cremation, 1086 Hwy 54 West, Fayetteville.