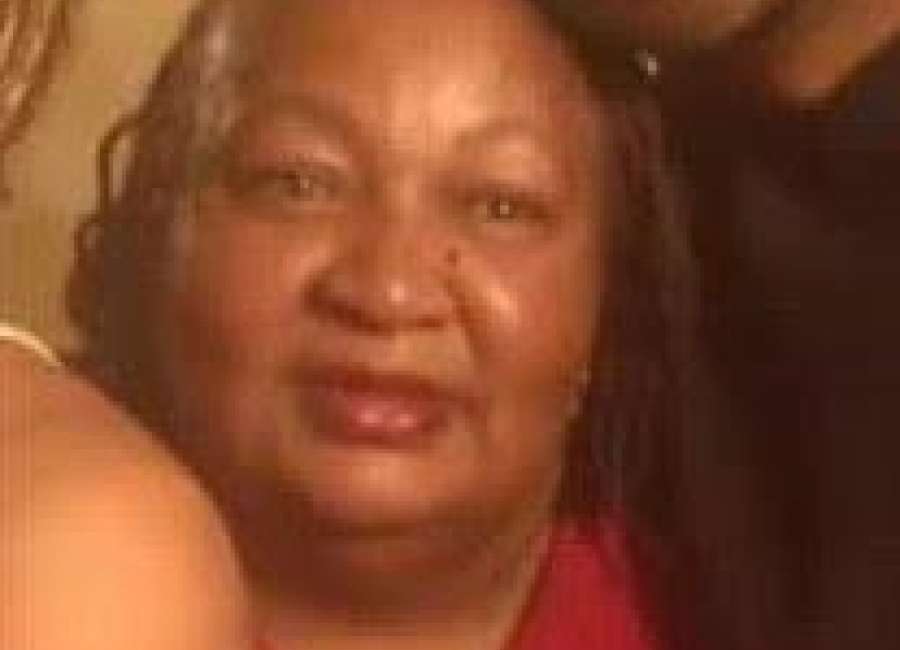 Madis Catherine Stepp, 68, of Newnan, passed on Tuesday, April 10, 2018.
Funeral services will be held at St. Mary United Methodist Church in Hogansville on Saturday, April 14, 2018, at 3 p.m.
Reverend Elaine Gilbert will lead the service.
Interment will follow in the church cemetery.
Express condolences online at www.sellerssmithfh.com.
Final arrangements have been entrusted to Sellers-Smith Funeral Home, 770-253-1607.