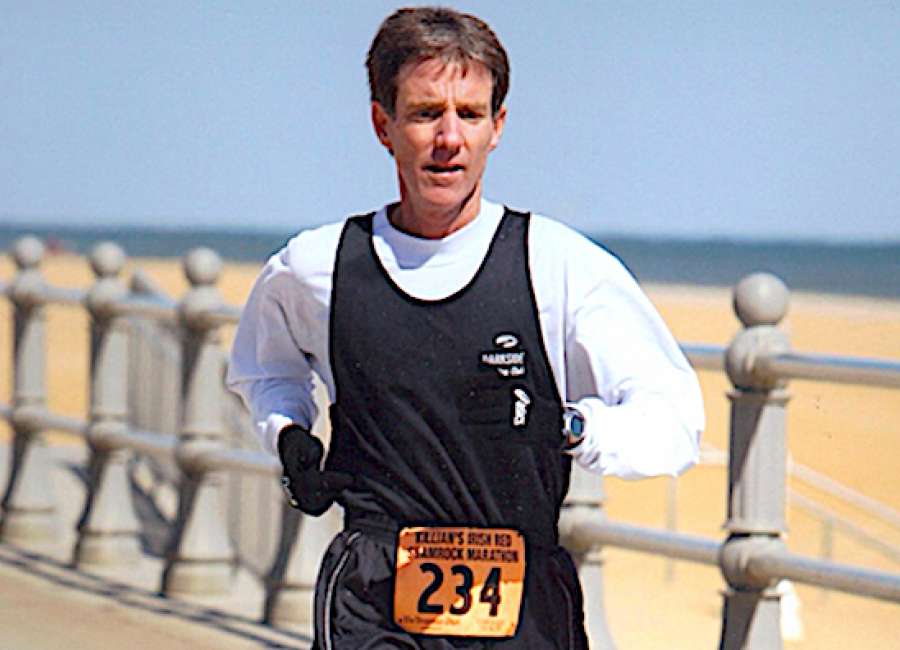 A short story:
Once upon a time there was a quiet, peaceful and most of all safe country road on the outskirts of Senoia known as Old Highway 85. Then something happened and it's no longer any of those things. The end.
What happened exactly? Perhaps it's the growth spurt experienced by Coweta and surrounding counties in recent years. That would explain some of the ever-increasing rush hour traffic on Old Highway 85, but certainly not all of it. The fact that the road serves as the perfect "connector" between Highways 16 and 85 is certainly a part of it as well. The misnomer "highway" quite possibly rounds out the equation; the only problem is Old Highway 85 is not a highway in the common sense of the word. (I googled "synonyms for highway" and found "interstate," "freeway" and "four-lane;" my tongue-in-cheek favorite was "parking lot.") The speed limit on Old Highway 85 is – believe it or not – just 45 miles per hour.
The drivers observing the speed limit are few and far between. Believe me; I run on a two-mile stretch of it most mornings and I'm pretty good at guestimating how fast a car is traveling when it whizzes by. Cars traveling at 45 miles per hour are certainly the exception, not the rule.
I don't want to simply complain without offering some ideas on how to restore law and order on Old Highway 85:
Install speed bumps randomly, perhaps every half-mile or so. The entire length of Old Highway 85 isn't much more than four miles, so the speed bumps would be the perfect complement to the three existing four-way stops on the road.
An enhanced police presence along the road. The only time I've ever seen a flashing blue light on Old Highway 85 was one morning several years ago when a Coweta County sheriff who is a friend of mine "snuck up behind me" while I was out running and nearly gave me a heart attack. (Nice one, Dan.)
An asphalt walking/running/biking path running parallel to the road for the walkers/runners/bikers who want to enjoy the beauty of an old country road but don't want to risk their lives doing so. Again, it's only a four-mile stretch. An enhanced police presence should be able to write enough speeding citations to generate enough revenue to pay for the path in no time. Or better yet:
Make it a toll road. If you don't have a residence in the area, you pay a toll for the privilege of using Old Highway 85 as a cut-through to the highways (16 an 85) on either end of it. KA-CHING!!
Lower the speed limit. As I said, it would only be for four miles; what's another two or three minutes added to your drive to possibly save a life? (I might add that Eastside Elementary School is located along Old Highway 85. Whatever the speed limit is when the lights in the school zone are flashing, make it the same for the rest of the road.)
(This one for my grandson because he thinks sloths are the bomb.) Install "sloth crossings" with proper signage and flashing lights along the road. Everyone knows how slow sloths move, thus drivers would approach the sloth crossings with the proper sense of care if not downright apprehension.
Those of you who like to drive faster than the posted speed limits are probably thinking, "Why can't those wanting to drive faster simply move over one lane to the left like they do everywhere else?"
That would work just fine, except for one thing. Old Highway 85 is only a two-lane road; the lane to the left is for cars driving in the other direction.
Scott Ludwig lives, runs and writes in Senoia with his wife Cindy, three cats and never enough visits from his grandson Krischan. He can be reached at magicludwig1@gmail.com