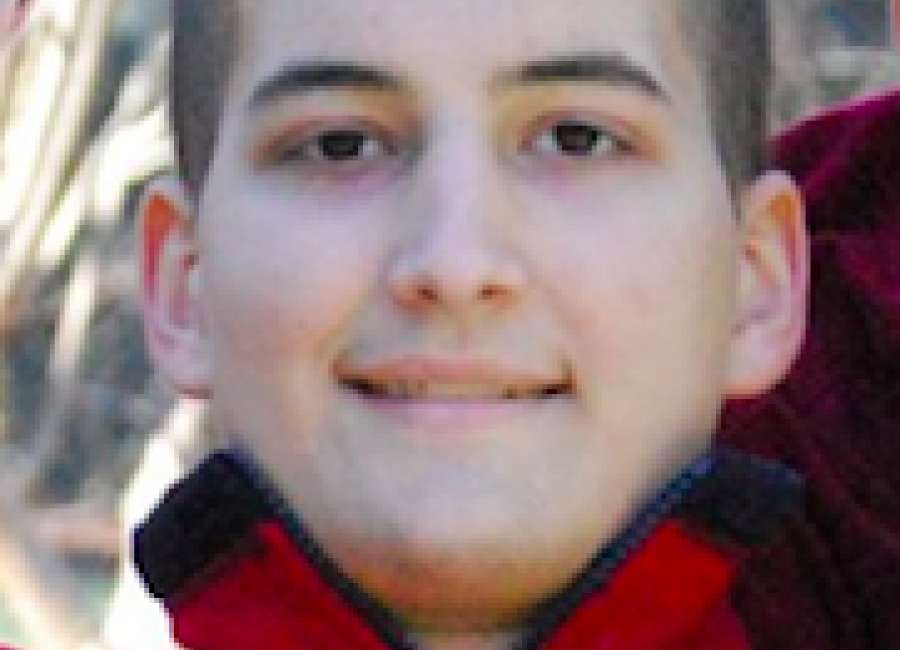 Jonathan Samuel Lorincz, 18, of Moreland, passed into his final sleep at his residence on April 14, 2018, after a hard-fought battle with leukemia.  
He was born in Copperas Cove, Texas, to Peter Lorincz and Deborah Lynn Stover Lorincz.  
He was a twelfth grader at Coram Deo Classical Academy.   His favorite motto was "To live is Christ, to die is gain."
In addition to his parents, he is survived by his brothers, Daniel Peter Lorincz and Michael James Lorincz; sisters, Rachel Elizabeth Lorincz and Lydia Grace Lorincz; grandparents, Samuel Lorincz and Livia Lorincz, Mary Lee Scanlan (Bill), and James Phillip Stover (Jackie); and great grandmother, Rosalia  Lorincz.
Funeral service was held at 6 p.m. on, Sunday, April 15, 2017 at Faith Bible Church on Highway 34 in Sharpsburg. Pastor Robert Wauhop officiated.  
The family received friends from 4 p.m. until service time at the church.  
Graveside service was held at 12:30 p.m. on Monday, April 16, 2018, at Oak Hill Cemetery and Pastor John Crotts officiated.
A link to the service is found at https://vimeo.com/264900701.