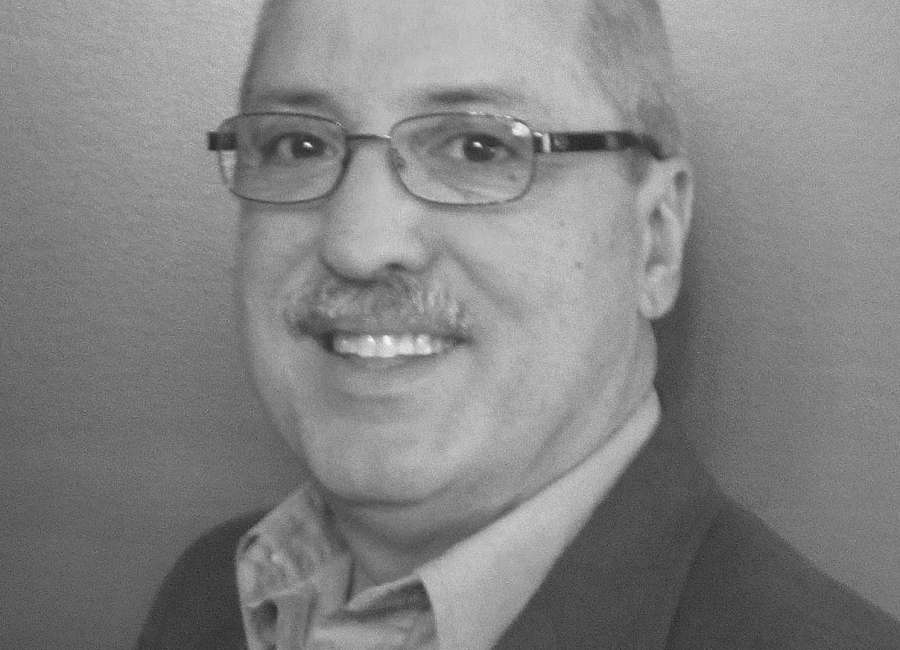 I'm going to be more watchful driving and parking around downtown Newnan.
I've loved downtown longer than I can remember. One of my preschool memories is coming with my mother to the Carnegie Library and checking out a book with wonderful illustrations about Santa's workshop. I loved the book and believe – if I saw a copy – that I would recognize it these 50-plus years later.
Lynn and I dated by going to movies at the Alamo. I specifically remember the original "Rocky" and "Star Wars" films. Our daughter, Jane, and friends also loved the Alamo when it was in its Elizabeth Crain gift store incarnation.
By that time, we Skinners were living in one of the neighborhoods bordering downtown. Jane and her buds would walk from our house to town, visit the park on Temple Avenue, shop at the Alamo and lunch at Lee-King.
I've been working downtown for almost 36 years now, and I walk through downtown most mornings. It feels like home because it is.
The upcoming National Socialist Movement rally seems to be on the minds of people everywhere in our county these days, but there are other things going on – good things. When I attended the Downtown Development Authority meeting this past week, there was talk about the rally.
Also, however, that's where I saw the materials for the new "I Share Downtown Newnan" project. "I Share" aims at keeping downtown a walkable place, a destination where people can come to shop, get exercise and meet up with friends.
Anyone can participate. To do so, you pledge to respect the crosswalks:
•while driving to respect bikers, walkers, dogs, strollers and shoppers.
•as a pedestrian, to respect crosswalk lights, put away electronic devices and watch for the invitation to cross.
The pledge also involves being an ambassador of the sidewalk:
•to park and walk from public parking lots to the square.
•to use public waste and recycling containers.
•to avoid smoking in public places.
The third leg is a pledge to share with other drivers:
•to look for other drivers and wait for the red light before backing out.
• to look for pedestrians before pulling in or backing out.
•not to text and drive.
Courtney Harcourt and Abigail Strickland at the Main Street Newnan office have rack cards and magnets with the "I Share" logo and message. You're probably going to be seeing them lots of places.
It's not too early, however, to start sharing. People with a hateful message may be coming to our town, but I know downtown Newnan, indeed all of Coweta County, is a place where people care about each other – a great place to work, live, date, read a good book and just enjoy life.
Let's share downtown.
Winston Skinner is the news editor of The Newnan Times-Herald. He can be reached at winston@newnan.com