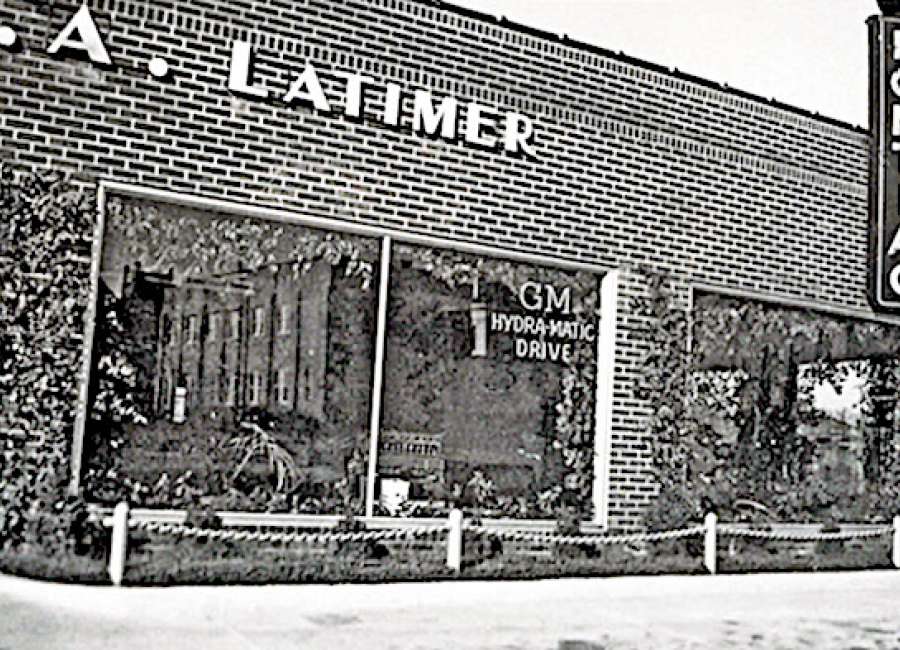 J.A. Latimer Pontiac Cadillac on LaGrange Street is pictured on Christmas Day, 1949. The dealership was owned by J.A. Latimer of Newnan, John Latimer Young's grandfather. The business was sold to Al Dykes Pontiac Cadillac the next year, upon Mr. Latimer's death in 1950.

Photo provided by John Latimer Young.
Want to share a local picture from the past? We'd love to see it! You can email a copy to clay@newnan.com or stop by our office on 16 Jefferson Street, Newnan, any time between 8 a.m. and 5 p.m.