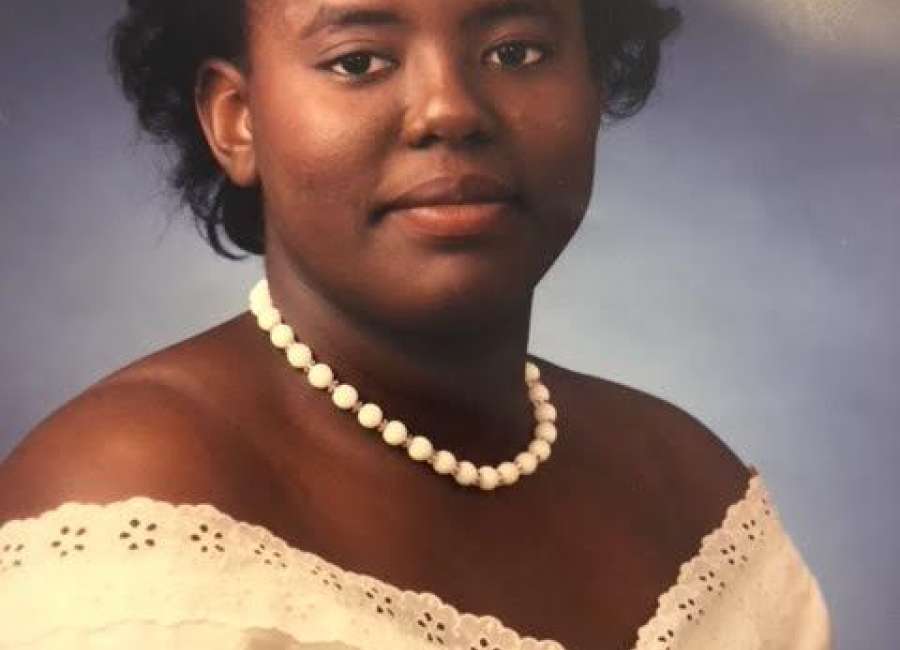 Cynthia Diana Echols, 50, of Newnan, passed on Wednesday, April 11, 2018.

Funeral services will be held Sunday, April 15, 2018 at 2 p.m. at Elim Baptist Church. Reverend Dentez D. Orr will lead the service.
Interment will follow at Forest Lawn Memorial Park.
Express condolences online at www.sellerssmithfh.com.
Final arrangements have been entrusted to Sellers-Smith Funeral Home, 770-253-1607.