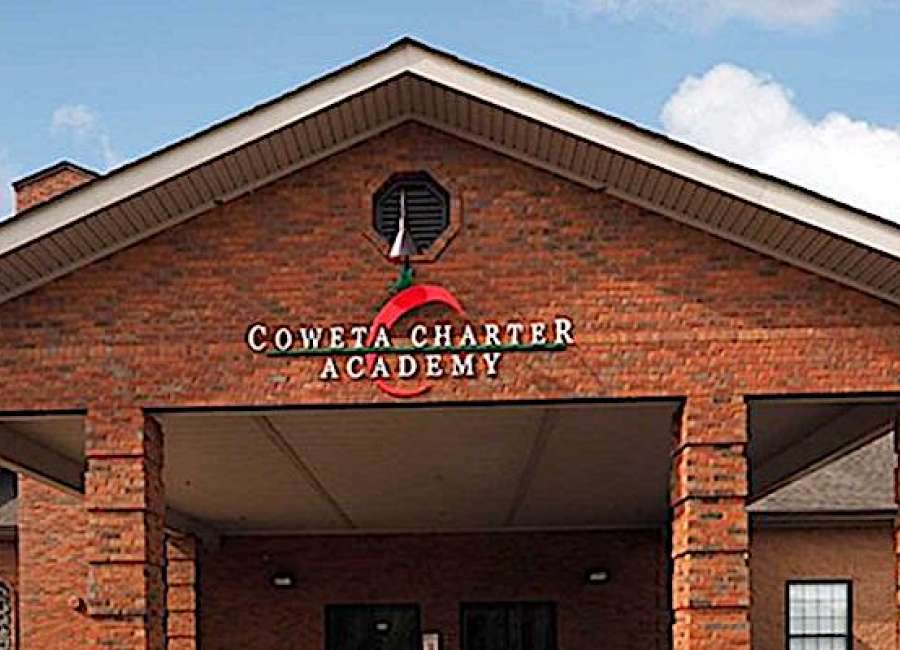 The State Charter Commission of Georgia recently granted Coweta Charter Academy at Senoia a five-year contract renewal and the ability to accept students from Spalding and Meriwether Counties, citing strong academic and operational performance.

"I am so proud of the students, faculty and parents at our school for embracing everything it means to pursue excellence," said Gene Dunn, principal of Coweta Charter Academy. "There is a strong sense of pride and commitment from every person involved in our school which helps build our community spirit and lead us on the continuing journey toward greatness."
Coweta Charter Academy is part of the Charter Schools USA Inc. family of schools. The school is governed by the Georgia Charter Educational Foundation (GCEF) which consists of local community leaders Taasha Blevins, Ernest Taylor, Scott McGinnis, Maurice Grover, Suzie Lenning and Sandy Mosher.
"Watching Coweta Charter Academy students and staff grow academically and perform magnificently has been so rewarding for our board," said Blevins, who serves as GCEF board chair. "This renewal shows confidence from the state that we are on the right path and provide an excellent choice for parents."
Coweta Charter Academy is a tuition-free public charter school. For more information, visit  www.cowetacharter.org or call 770-599-0228.