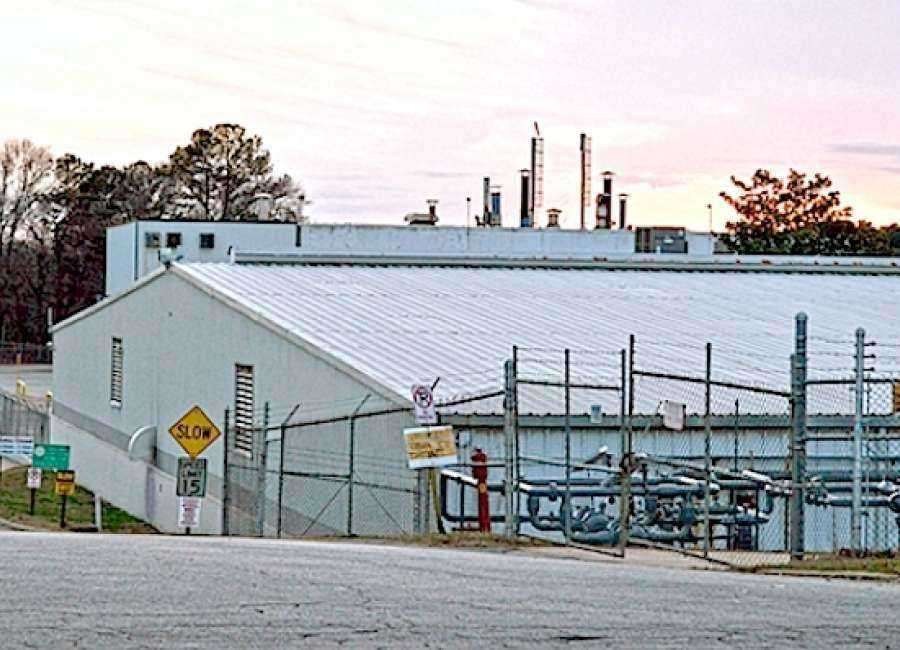 The Bonnell Aluminum employee who was killed in an accident at the Newnan plant on Wednesday has been identified as Tyre Douglas Turner, according to Coweta County Coroner Richard Hawk.
Turner, 45, of Lanett, Ala., was working on a metal oven door when it "suddenly and unexpectedly fell, pinning his legs beneath it," said Neill Bellamy, spokesperson for Bonnell.
"First responders did everything in their power to limit the effects of the employee's injuries, but he later died from his wounds," Bellamy said.
"Words cannot express the deep sorrow this entire facility feels for the family and loved ones of our dear colleague," said Robert Gregory, plant manager. "We are reaching out to the family to support them during this difficult time and offering counseling to our colleagues at work."
The Newnan facility has more than 350 people working in the casting, extrusion, finishing and fabrication of aluminum extrusions.
As a result of the accident, the casting operation area of the plant was temporarily shut down, Bellamy said. The portion of the plant where the accident occurred will remain idle until the company is confident that it is safe to resume operations, she said. Operations have resumed in other sections of the plant.
The company is undertaking a thorough investigation of the accident and its causes, Bellamy said. The U.S. Occupational Health and Safety Administration is also investigating and Bonnell is cooperating in that investigation, she said.
"The safety of our employees is our number one priority at Bonnell Aluminum," said Brook Hamilton, Bonnell's president. "The company will be reviewing its safety practices to determine if any changes should be made to current procedures. Our goal is to ensure these types of accidents don't happen again."
OSHA's investigation must be completed within six months under federal law, said OSHA spokesman Michael Daquino.