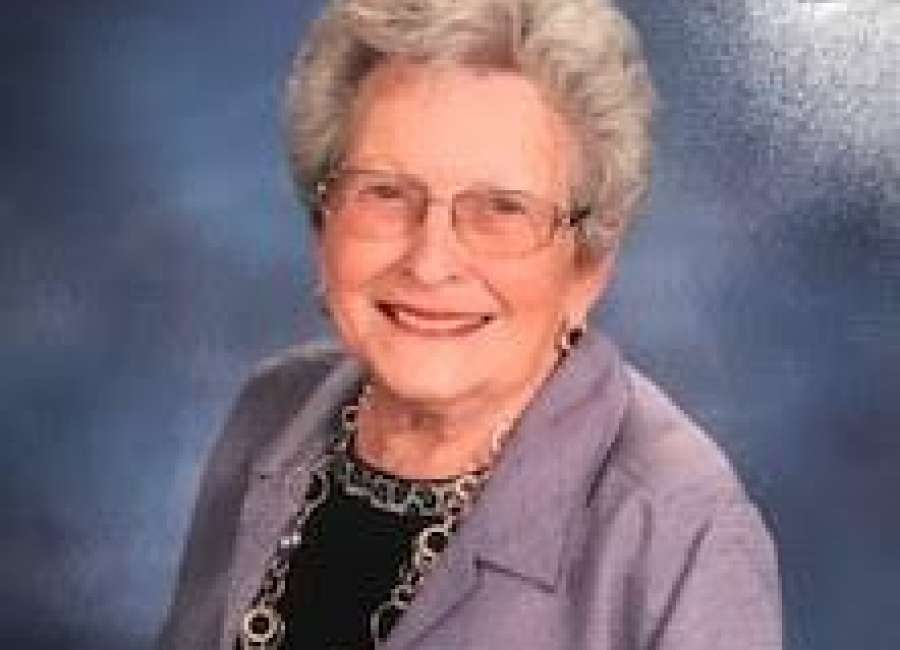 Ann Poe Reynolds, 81, of Newnan, GA went to be with her Lord on Sunday, April 8, 2018.
She was born in Heard County on May 24, 1936. She attended schools in Franklin and Newnan, Ga.
After 25 years of service, she retired from International Playtex. She was a beloved and active member of her church.
She is survived by her loving husband, Delmar Reynolds; late husbands, William E. Poe and Harold B. Ansley; mother, Cecil Thompson Brimer; children, Lynne Blanton (Carrollton, Ga.), Brent and Mary Ansley (Evans, Ga.), Steve and Hope Ansley (Newnan, Ga.); step-children, Dixie and Ken Brooks(Carrollton, Ga.), John Poe (San Francisco, Calif.) Duane and Cynthia Boatright (Newnan, Ga.), Rick and Kathy Reynolds (White, Ga.); grandchildren, Bridget and Martin Woodside, Jamie and Jessica Gadd, B.T. Ansley, Margaret and Chris McMurtagh, Melanie Ansley, Zach Ansley, Derek Ansley, Trent and Katie Perera, Matthew and Amber Boatright, Michael Boatright, Emily Boatright and Elizabeth Boatright; along with five wonderful great-grandchildren.
Friends and family will be received at McKoon Funeral Home, 38 Jackson Street, Newnan, GA on Tuesday, April 10, 2018 from 6 -8 p.m.
Funeral services will be Wednesday, April 11, 2018 at Sharpsburg Baptist Church, 6413 GA 54, Sharpsburg, GA.
Her body will lie in state from 1-2 p.m. followed by a celebration of her life that will be officiated by Dr. Watson Mills.
A graveside service will immediately follow at the Sharpsburg Baptist Church Cemetery.
In lieu of flowers, the family requests donations on her behalf to Sharpsburg Baptist Olive Branch Women's Ministry 6413 GA 54, Sharpsburg, GA 30277.
Condolences may be expressed to the family at www.mckoon.com.
McKoon Funeral Home & Crematory, (770) 253-4580.