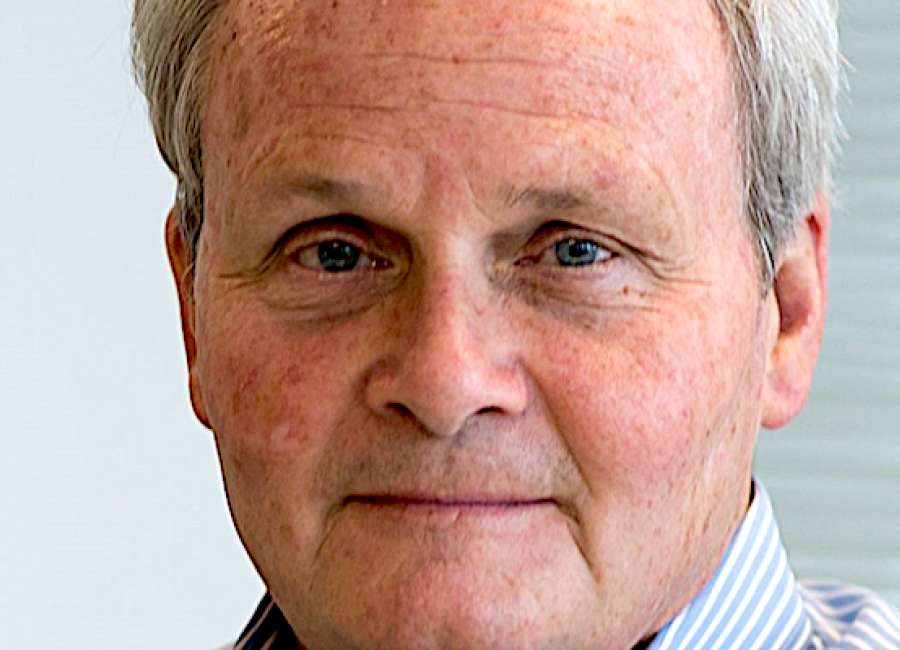 When evangelist Billy Graham died in February at the age of 99, I thought I had lost a member of the family.

I had heard his distinctive voice and powerful message so often and for so long, I couldn't imagine him gone.
He lived such a model life that men and women of goodwill on every continent honored him with tributes – not just for the good he did and the man he was, but also for the heavenly reward he most assuredly earned.
So far as I know, from the reports of the many who knew him personally, Billy Graham was the real thing, through and through. Never a hint of pretense or prevarication. Honest, candid, principled, incorruptible, steadfast. He said the same things at 99 that he said at 29. He lived what he preached. He possessed in superabundance what the world desperately needs – exemplary personal character.
A month after Graham's funeral, I reflected on how fortunate I was to be alive at the same time this extraordinary man was influencing tens of millions. Men so outstanding are rare enough that we may not see another like him for a very long time. I found myself wanting to read more by him and about him.
"It is curious that physical courage should be so common in the world and moral courage so rare," Mark Twain wrote more than a century ago. Maybe that's what made Billy Graham special. He spoke truth as he understood it, whether it was popular or not, and to a lot of people who didn't want to hear it. He was fond of the old expression, "If you don't stand for something, you'll fall for anything." 
On courage itself, nobody expressed its value better than Billy Graham. In a 1964 article in Reader's Digest, he wrote:
Courage is contagious. When a brave man takes a stand, the spines of others are often stiffened. Commitment to great causes makes great men. I feel sorry for the man who has never known the bracing thrill of taking a stand and sticking to it fearlessly. Moral courage has rewards that timidity can never imagine. Like a shot of adrenaline, it floods the spirit with vitality.
Seven years ago when he was 92, Graham wrote "Nearing Home," a 180-page book about growing old. I read it last week and recommend it highly. From the first chapter to the last, I was hooked. In classic Graham fashion, he offers bushels of encouragement to all of us who are getting on in years – not simply platitudes and clichés but profound stories from both Old and New Testaments laced with his own keen insights. It's a call to character and a call to Christ from a man who answered both so well that he could write with convincing authority.
Graham notes in "Nearing Home" that just as a house requires a firm foundation, "so we need a solid foundation for our lives – an unchanging system of beliefs, goals and moral values that will keep us stable and secure even in the midst of life's storms."
That's how he lived. That's what he taught. Well done, Billy Graham.
Lawrence W. Reed, a resident of Newnan, is president of the Foundation for Economic Education. Each week, he writes about exceptional people, including many from his book, "Real Heroes: Inspiring True Stories of Courage, Character and Conviction." He can be reached at lreed@fee.org