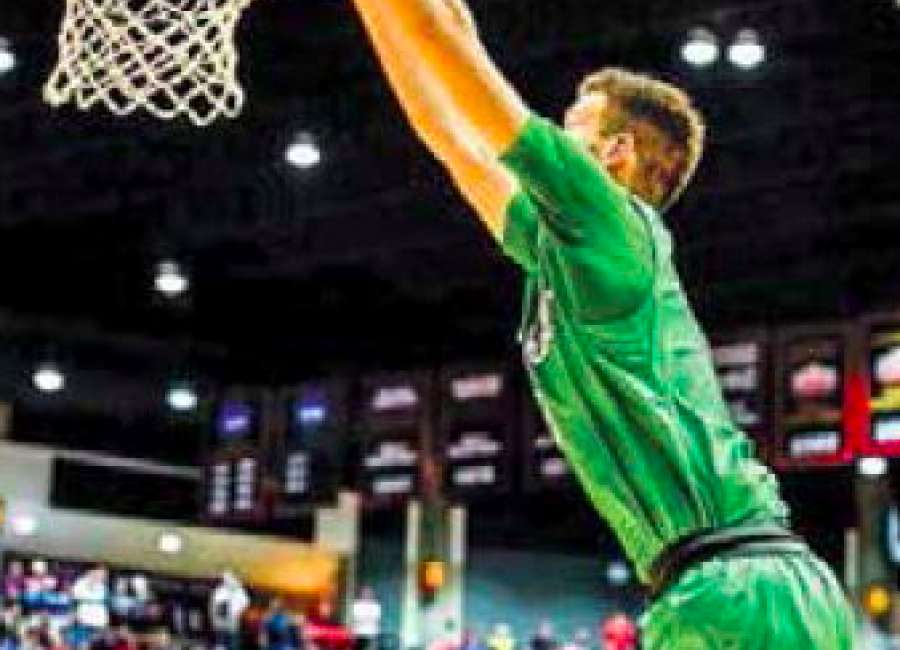 SAN DIEGO (AP) - The Marshall Thundering Herd celebrated like never before.
For the first time in six tries during 62 years, the Thundering Herd won an NCAA Tournament game, and Newnan redshirt freshman Jannson Williams was a key contributor in his school making history.
Williams added 10 points and finished with seven rebounds to help No. 13 seed Marshall topple fourthseeded Wichita State 81-75 in the East Region.
Top scorer Jon Elmore led the way 27 points and Jarrod West hit a huge 3-pointer with three minutes.
The Thundering Herd (25-10) made its first NCAA tourney appearance in 1956 and made its most recent one in 1987, losing all five along the way. The 1987 loss was later vacated due to infractions. Its only postseason victories were in the NIT in 1967, when D'Antoni was on the team. Marshall joined Buffalo
as 13th seeds to win this week. On Thursday night, Buffalo beat No. 4 seed Arizona.
The Herd advances to face No. 5 seed West Virginia on Sunday in a rare matchup of instate rivals.
It continued a memorable first collegiate season for Williams, who has seen his minutes skyrocket during the second half of the season.
After averaging just 28 minutes in the team's three Conference USA tournament victories, the 6-foot-9 center played 35 in Friday's NCAA first-round game, going 4-for-6 from the field, hitting two of three 3-point attempts and adding a highlight reel alley-oop dunk.
The Herd led for most of the first half, twice taking a seven-point lead, before Wichita State went on an 11-1 run to take a 37-34 halftime lead.