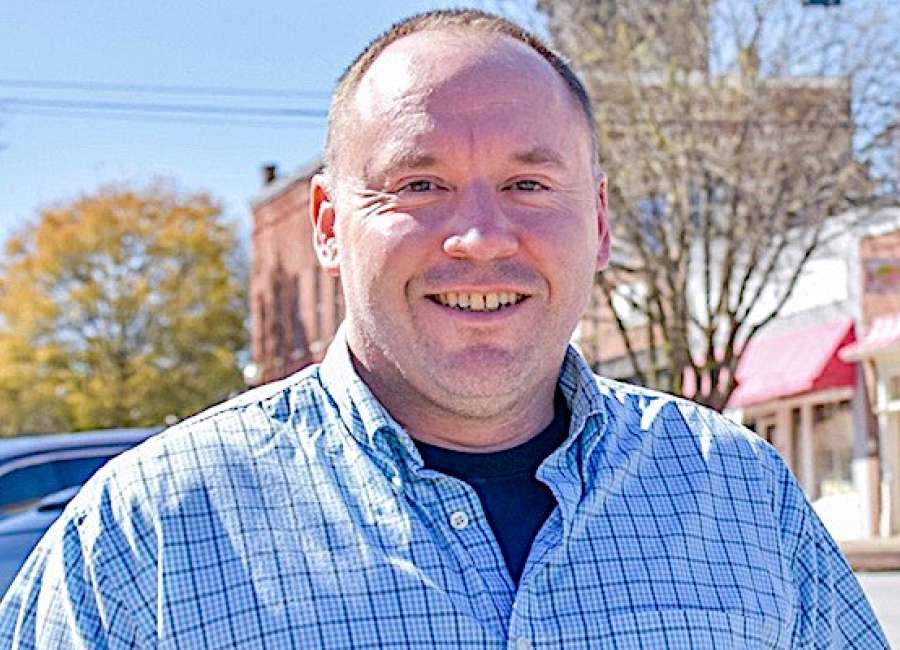 I once went up to a road where we had two speed-related fatalities in the not so distant past.
I was still pretty new to patrol, so everything was fresh and exciting. I told myself I was going to go set up on this road, write a few citations and word would get out to everyone in the area to drive the speed limit.
 
That's not quite how it worked out for me. I sat there for about three minutes, which was enough time for 2-3 cars to pass me. I could see from their taillights as they got off in the distance they were flashing oncoming cars to alert them that I was waiting up ahead. 
 
So, every car that passed me was pretty close to doing the exact speed limit. I get it, drivers saving drivers from getting a citation. I used to flash cars, too, before I became a deputy. Then I worked a couple of fatality scenes where speed and/or alcohol were contributing factors. 
 
Now, in the grand scheme of things, I was there to get people to slow down. And as long as I sat there and people were flashing their lights at one another to warn of my presence, then I was indeed getting people to slow down. Mission accomplished. 
 
The problem is, that's only effective at slowing down cars for as long as I'm there. As soon as I drive away and people stop flashing their lights at each other, cars resume their normal speeds on that road. 
 
Not long ago, around 11 p.m., 911 gave out a call about a vehicle swerving badly coming toward town. I wasn't far away from the location, so I went and set up where I would be able to intercept the suspect car as it approached. 
 
I had no more gotten myself in position when I saw a vehicle matching the description – provided by the caller – pass me. I got behind it and, almost immediately, it swerved over both the fog line and the double yellow lines into the opposite lane.
 
I pulled the car over and ended up arresting the driver for driving under the influence. I was on the side of the road for maybe 20 minutes, I'm not certain. As I was on the side of the road there was a steady stream of traffic passing by us. I didn't think much of it – there are always cars moving in this county.
 
After I dropped the driver off at jail, I checked my phone and saw I had a text from my son. He was asking me if I had a car pulled over on the side of the road. He was on his way home from work and passed by me while I was on that traffic stop. He texted me when he got home, asking if it was my blue lights he had passed.
 
What that means is that particular car I had pulled over for crossing over the double yellow lines into the opposite lane was heading toward my son, who was coming home from work. Their paths could have crossed each other, if not for that 911 caller. 
 
That night, on that street, it could have been my child. But we all have friends and family who travel these roads. It could have been your child, or your spouse, on a road heading toward a driver who was crossing into the oncoming lane of traffic. 
 
That 911 caller saw something, and he said something. And in doing so, he may have very well saved multiple lives that night. Thankfully for me, I knew who the caller was and was able to personally thank him for calling 911 that night and helping get that driver off the roads. 
Toby Nix is a local writer, guitarist and deputy sheriff. He can be reached at tobynix@yahoo.com