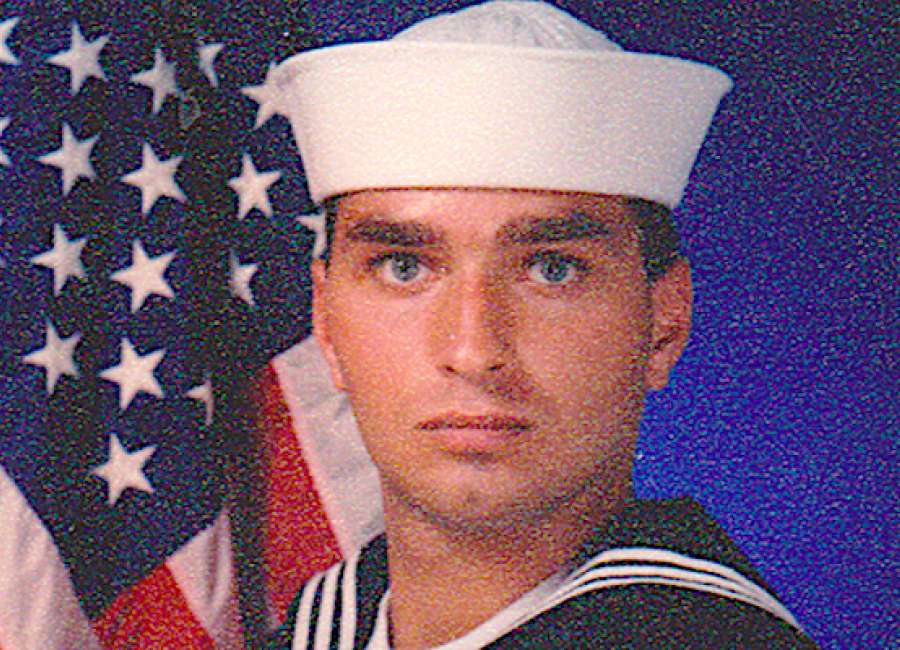 Tommy Christopher Strauser, 49, passed from death into life with Jesus on March 3, 2018 at his home in Bowdon, Ga. 

He was born on August 25, 1968 in Boston, Mass., to Thomas and Donna Strauser. He is survived by the love of his life, Theresa Strauser, sons; Anthony, Stephen, Damien and his daughter, Shannyn. 
He is mourned by his parents, Thomas and Donna Strauser; siblings Daniel (Darlene) Strauser, Diane (Anil) Prasad, Lauren Rowe, Mary (Robert) Hinely, Donna Elizabeth (Carl) Schroder; mother-in-law, Regina Hardiman; brothers–in-law Steven (Kelly) Hardiman, Joseph Mancini; sisters-in-law, Tiffany Farren, Teresa Marie Conroy and many nieces and nephews.  
A celebration of life for Tommy will be held on Saturday, March 10 at his home in Bowdon, Ga.  
Arrangements were made by McKoon Funeral Home, Newnan, Ga.
In lieu of flowers, the family asks people to make donations to a paypal account set up for the Strauser children. Visit www.paypal.com and type in "Strauser Family."