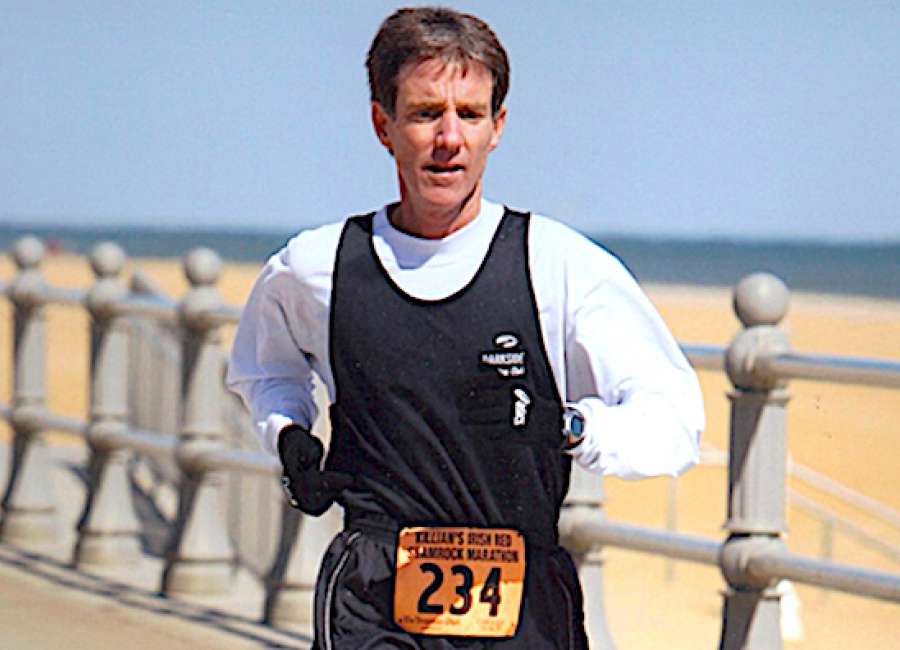 When my future wife Cindy and I were sophomores at the University of Florida, it was a tradition to get together with my best friend Stan in my room on Friday nights for our traditional Cold Duck parties. All we needed was a bottle of Andre Cold Duck (or champagne, if we couldn't find the more popular Cold Duck), a block of cheddar cheese from the kitchen downstairs and the knowledge that whatever homework we had could wait another day. 

I can remember the distinct "POP" as Stan or I opened the bottle of sparkling liquid and watched the plastic cork bounce off the ceiling of my half of Room 10 on the second floor of the Phi Kappa Tau fraternity house while my roommate on the other side of the wall listened to Dark Side of the Moon while partaking what many partook of in the mid-1970s when listening to Pink Floyd. 
One night—and I remember it like it was yesterday—Stan and I promised each other that when the first one of us retired we would get together and share a bottle of Andre's finest one more time. On March 9, 2018, that day arrived for me as I bid a fond farewell to a 39-year career in logistics. 
 
Making the decision to retire wasn't an easy one at first. Cindy and I were reassured by our financial advisor last year that my retirement was possible; the reservation I had at the time was that I still enjoyed doing what I was doing and the people I was doing it with. But as time went on I couldn't get an all-too familiar phrase out of my head: No one on their deathbed says they wished they had spent more time at the office. 
The phrase made me think long and hard about Chuck, the husband of my wife's best friend Jan. Chuck managed to retire a few years ago and spent his first, last and only year of retirement battling various illnesses and spending as much time in the hospital as he did at home. 
Then the phrase made me think about my friends Hettie and Bill, who retired at almost the same time and were looking forward to spending the rest of their lives with one another as proud grandparents. However, their lives were cut tragically short when they perished in a senseless automobile accident early last year. 
My thoughts then circled back to a funeral I attended last summer in California. It was for a friend whose life was dramatically altered once he was diagnosed with brain cancer at the tender age of 56; four short years later he was gone. It was difficult seeing him that one last time: a man who always had a smile on his face and a kind word for anyone he met; a man that stood by side when I took Cindy to be my bride; a man who wouldn't be able to keep a promise he made to a fraternity brother a long time ago. 
After leaving the ranks of the employed for the very last time, I came home and opened a bottle of Andre champagne—I wasn't able to find the more popular Cold Duck—and filled two glasses to the brim with the sparkling liquid; one for myself and one for my late friend Stan. 
I then made a silent toast to honor the promise we made to each other over 40 years ago: 
May there never be a day I wish I had spent more time at the office.
(Scott Ludwig lives, runs and writes in Senoia with his wife Cindy, three cats and never enough visits from his grandson Krischan. He can be reached at magicludwig1@gmail.com )