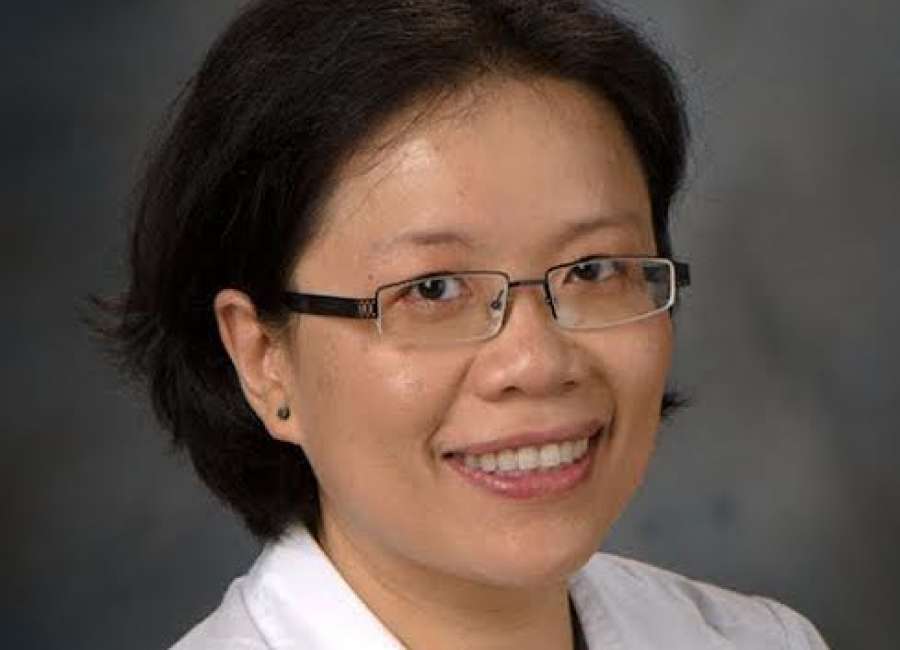 It's a disease not many people like to talk about.

However, every year, around 140,000 patients will be diagnosed with colorectal cancer, according to Dr. Alexandria Phan.
Phan is the Medical Director of the Gastrointestinal Cancer Center at CTCA at Southeastern Regional Medical Center in Newnan. She is also the Gastrointestinal Cancer Institute Medical Director.
According to the American Cancer Society, cancer is a disease characterized by the unchecked division and survival of abnormal cells. When this type of abnormal growth occurs in the colon or rectum, it is called colorectal cancer (CRC)
"CRC usually begins as a noncancerous growth called a polyp that develops on the inner lining of the colon or rectum and grows slowly, over a period of 10 to 20 years," Phan explained.
Colorectal cancer is the third most common cancer among men and women in the United States, she added.
"Colorectal cancer affects men and women equally, however recent information shows that incidence in increasing in young adults," Phan said. There is also disparity between colorectal cancer in Caucasians and African-Americans.
It's important to note that colorectal cancer starts from colorectal polyps, so a colonoscopy screening is recommended for anyone over the age of 50. CRC can run in families, so it's recommended that you to your doctor if you have family history or risk factors.
The number of deaths from colorectal cancer has decreased over the last 10 years, in part because of effective screenings, according to Phan.
However, the American Cancer Society estimated more than 51,000 people will die from the disease in 2018.  
Symptoms of colorectal cancer include:
Bleeding from the rectum,
Blood in the stool or in the toilet after having a bowel movement
Dark or black stools
A change in bowel habits or the shape of the stool
Cramping or discomfort in the lower abdomen
An urge to have a bowel movement when the bowel is empty
Constipation or diarrhea that lasts for more than a few days
Decreased appetite, or/and unintentional weight loss
Screening and diagnosing for the disease may include a colonoscopy or a stool-based test that can be performed by a patient in their home and then taken to a lab.
"Which screening tests are right for each person are dependent on their risks and can be guided by a physician," Phan said.
Surgery, radiation and chemotherapy are some of the treatments used in the fight against colorectal cancer.
"... At advanced stages, colorectal cancers can still be treated, but a cure will be harder to achieve if at all," Phan said. "If it is detected (in the) early stages, colorectal cancers can be cured."
March is Colon Cancer Awareness month. For more information, visit www.cancercenter.com/colorectal-cancer/learning/