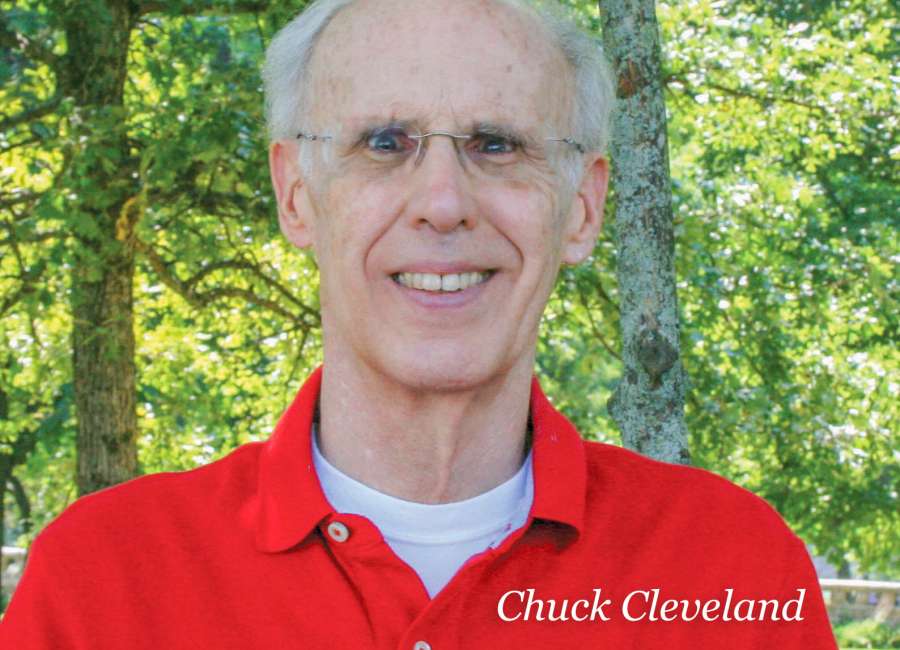 The year was 1960 and the national champion was Ohio State (led by sophomores Jerry Lucas and John Havlicek).Some speculated that duo would enable the Buckeyes to become the first school to win three titles in a row.
Ohio State got to the final game in 1961 and 1962, but lost both contests to Cincinnati In March 1963, the Bearcats were poised to claim their third straight national championship when they led in the second half of the final game by (I think it was) fifteen points. Do you know which school denied them?
It was Loyola of Chicago. Their star, a 6-3 forward named Jerry Harkness, made a field goal in the closing seconds of regulation, and the Ramblers took the trophy in overtime when Vic Rouse, the other Loyola forward, tipped in an errant shot at the buzzer.
That was the first NCAA championship game I remember watching, and I haven't missed one since. Now it's 2018, and guess who's back? Correctamundo - Loyola of Chicago.
Actually, the Ramblers have been to March Madness since 1963 (1985, to be specific), but this is probably Loyola's best team since the title year. While they are certainly a long shot to reach the Final Four this time, they do have a good chance to beat Miami this afternoon.
And if Loyola did make it to the Sweet Sixteen, they might meet another highly-ranked Cincinnati squad.
Villanova, Virginia, Kansas, and Xavier are the top seeds, but I haven't seen anyone picking the Musketeers for the Final Four. Instead, in the West, many are anticipating a rematch of last year's championship game between Gonzaga and North Carolina.
Kansas is receiving a lot of kind words about their 14th consecutive Big XII regular-season title, but not much optimism about advancing out of the Midwest Region .Either Duke or Michigan State (the top two teams in preseason rankings) is picked for a trip to San Antonio, and their potential rematch (Duke won in mid-November) could be the best game of the tournament.
Virginia is the overall number one team in the field, and their "reward" is potential Sweet Sixteen matchup with winner of the Arizona-Kentucky clash of Wildcats. Some reward!
Of the top four seeds, Villanova may have the easiest path to the Final Four, but Purdue and West Virginia look like serious contenders.
We'll close for now with a listing of the Selection Committee's top sixteen teams. The numbers in parenthesis are the seeds ascribed to the schools in the preseason by Athlon Magazine. Virginia and Tennessee were not expected to make the Dance.
Villanova (2), Purdue (5), Texas Tech (10), Wichita State (3)
Virginia (x), Cincinnati (4), Tennessee (x), Arizona (1)
Kansas (1), Duke (1), Michigan State (1), Auburn (9)
Xavier (5), North Carolina (3), Michigan (8), Gonzaga (5)
We'll check back next week to examine the Sweet Sixteen. Until then, enjoy the madness.
(Chuck Cleveland is a guest columnist who writes about college basketball.)