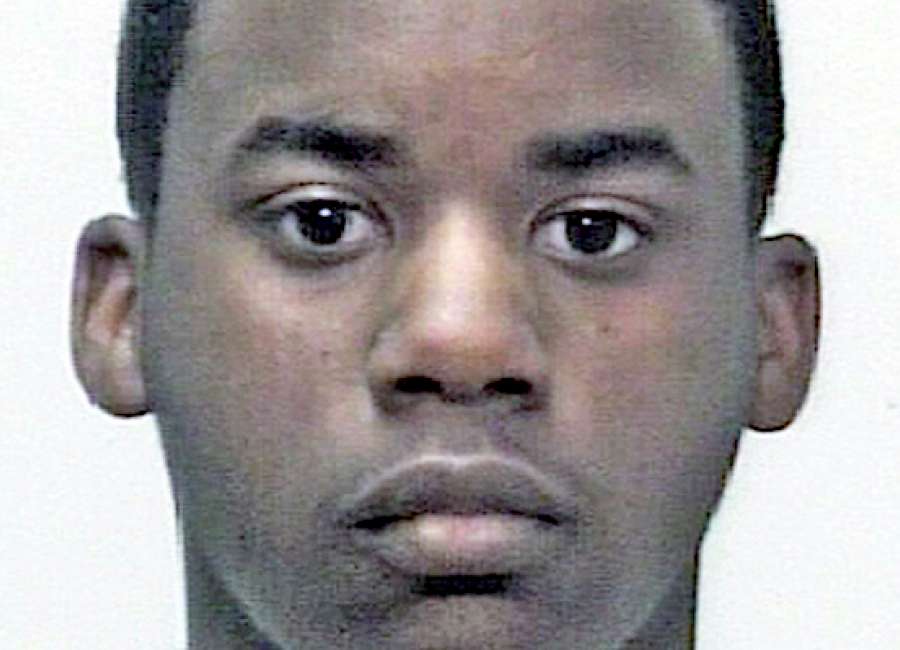 A former Newnan High School student is facing serious charges after police allege he hacked into student's social media accounts and demanded nude photos from underage females.

Geovanni Jacob Adamson, 17, is currently charged with four counts relating to the sexual exploitation of children and violating the Computer or Electronic Pornography and Child Exploitation Prevention Act of 2007.
He's currently being held at the Coweta County Jail on a $13,400 bond.
Police said the investigation began when a student received a text from an unknown phone number and was told her social media accounts were hacked.
The person sending the text, later identified as Adamson, said he possessed nude photographs of the victim and demanded new ones or else he would expose her, according to Sgt. Jim Beneke with the Newnan Police Department.
Adamson reportedly created several fake social media accounts posing as a teen girl – telling the girl's social media friends that a hacker was going to release nude photographs of both of them unless the hacker received new photos.
The majority of students blocked the messages, but others complied with the request and sent sexually explicit images to Adamson, according to Beneke.
On March 1, one student notified a Student Resource Officer of the activity and believed Adamson was responsible. Over the course of the investigation, more victims came forward – each believing him to be involved, according to Beneke.
After obtaining a search warrant for Adamson's phone, police confirmed evidence of the ongoing hacking.
"There were several applications associated with hacking Instagram and Snapchat accounts, along with explicit photographic and video evidence linking him to the victims," Beneke said. "Those identified have been contacted, although there may be additional victims who haven't come forward yet."
Even after being contacted by police regarding the investigation, police said Adamson didn't relent on his hacking and photo demands.
"He kept this up until the day he was arrested," Beneke said.
Investigators said up to 17 victims have come forward to police, but Beneke expects more to come forward as the investigation continues and more charges are pending. Some victims are as young as 12 years old.
Adamson's phone has been sent to the crime lab at the Georgia Bureau of Investigation for further analysis.