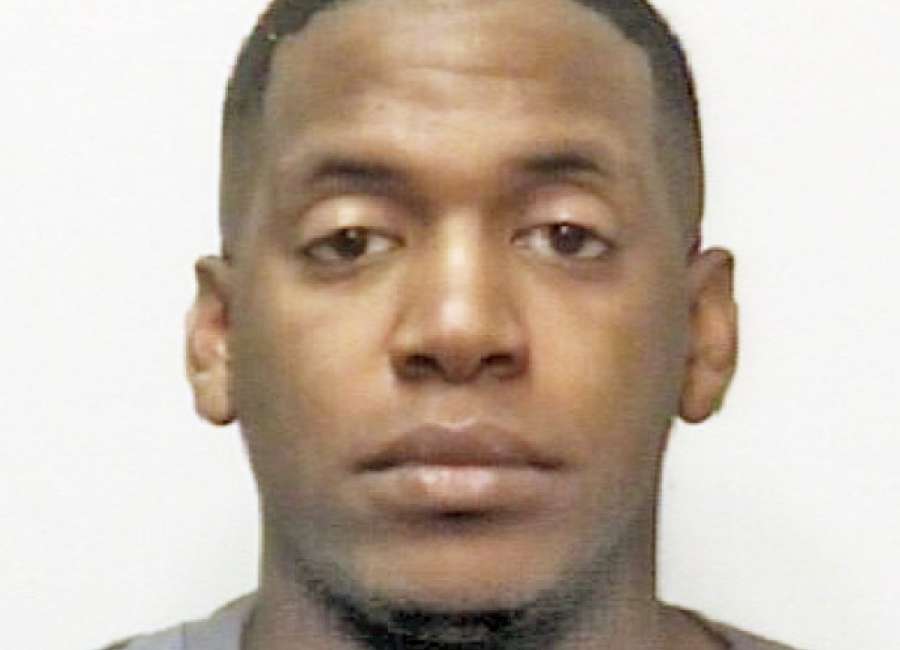 An alleged drunk driver is now out on bond after crashing his car into a parked car on the interstate, authorities said.
Gary Deandre Jackson, 26, now faces several charges, including driving under the influence and failure to maintain lane.
The crash occurred just before 2:45 a.m. on Saturday when Jackson was traveling south in a Nissan Maxima on I-85 near Exit 47. A Kia Soul was parked in the emergency lane with a blown tire and was waiting for assistance when Jackson allegedly drove directly into the rear of the car, according to Cpl. Justin Hogan with the Georgia State Patrol.
After striking the rear of the Kia, Johnson's car spun across three lanes of traffic and stuck the median wall where the car came to a rest, Hogan said.
Despite Jackson's failure to brake before striking the parked car, the occupants of the Kia were not harmed, according to Hogan. Both occupants were still buckled at the time of the crash.
Jackson reportedly admitted to drinking prior to the crash and registered .139 on his breathalyzer test, authorities said. The legal limit for Georgia is .08.
After being medically cleared at Piedmont Newnan Hospital, Jackson was transported to the Coweta County Jail where he was charged with driving under the influence, failure to maintain lane, driving on a divided highway, following too closely, and not wearing a safety belt.
He was later released on a $4,105 bond.