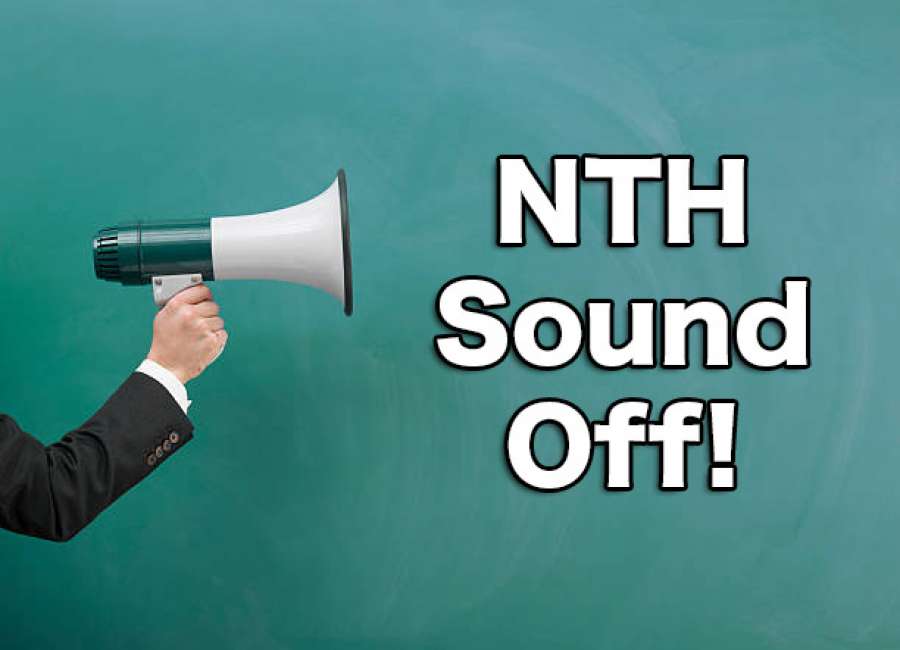 For a nation free from religion, isn't it amazing that the National Anthem is no longer shown before NFL games for fear that evangelicals and President 45 will take offense at a football league protesting excessive force and injustice against men of African and Mexican lineage?
Well, that escalated quickly! With the new Poplar Road interchange set to open, the family of a county commissioner can't wait to turn their land over to the city and cram as many bedroom commuters onto the tax rolls as possible.
Ironically, victims of Gun-Free Zones are advocating for more Gun-Free Zones. Are we really considering gearing our Constitutional governance toward the emotional pleadings of teenagers? Some perspective, please.
Any PR person would have advised Delta and other companies that aligning themselves with the NRA is a losing proposition.