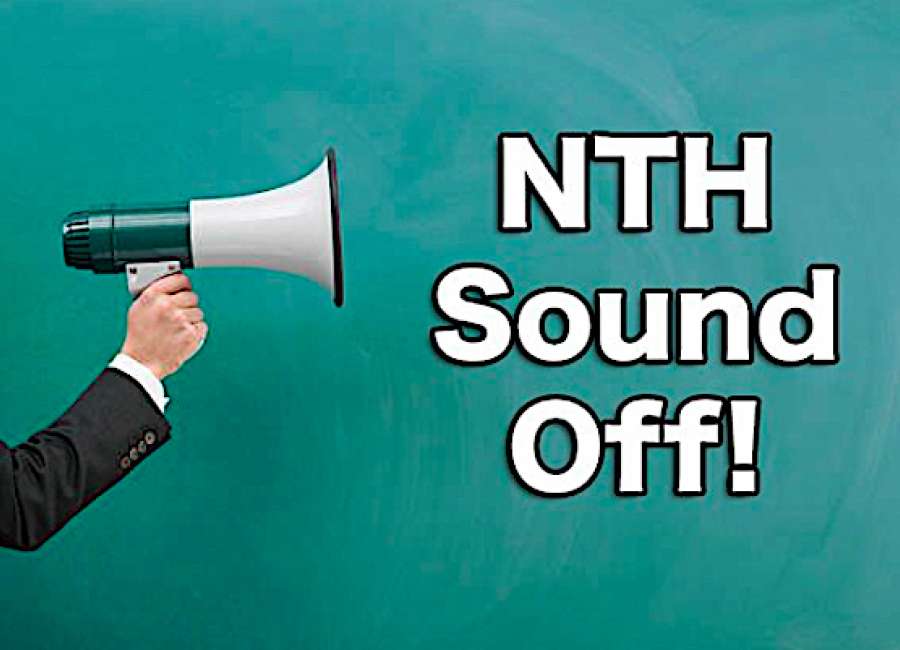 Maybe our Georgia legislators should let the execs at Delta Airlines, which has employed so many people and had such a lasting impact on our economy, run their own business.

We are all dreamers. We who are already citizens here don't have anything. No jobs, no place to call out own, struggling to buy a car. We are dreaming, too. What are you doing for us?
Nowadays  you can fact check anyone. 45 is proving to be one of the biggest, fattest fabricators or of all time… an unmitigated disaster!
What is the difference in liberals and puppies? Puppies stop whining when they grow up.
You cannot be God's people and support abortion.