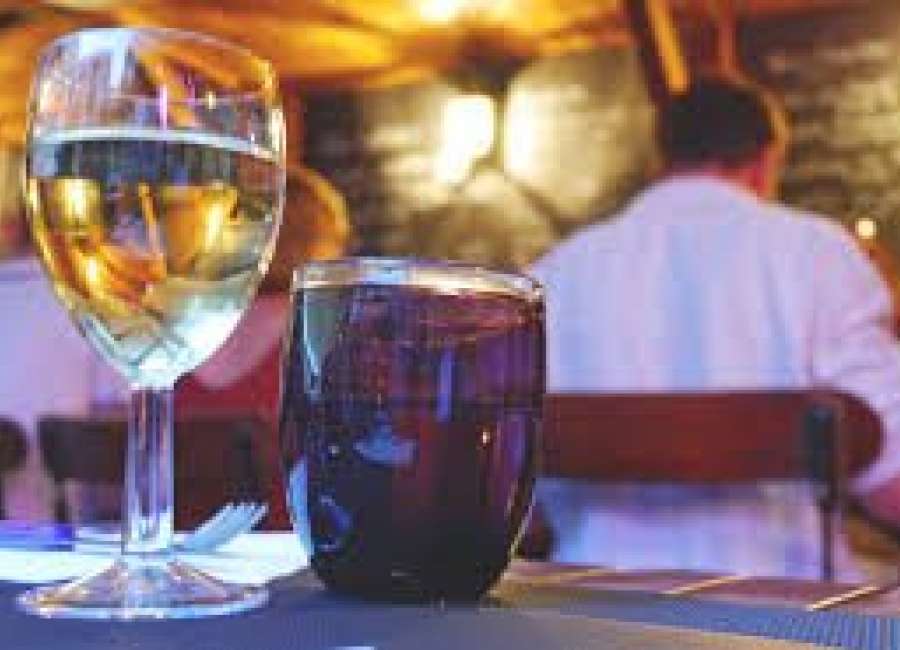 The Senoia City Council will hold a work session to discuss the possibility of allowing open containers of alcohol at some downtown events. 
At Monday's council meeting, City Manager Harold Simmons said the city has been getting a lot of requests to look into allowing open containers during special events downtown. 
Simmons said he thought it would be a good idea to have a work session to discuss the issue in detail and determine if it's something the mayor and council want to look at. 
The work session will be Saturday, April 14 at 8:30 a.m. 
In other meeting business: 
• The council approved a change to the agreement with Scott Moore related to the property swap for the 90 Main Street development. The city is swapping its property on Main Street beside city hall in exchange for a portion of a new parking lot that will be built behind the new buildings Moore will construct at the corner of Main and Johnson streets. 
The agreement originally required Moore to build and pave half of the parking lot, to be used by city employees, before constructing the new buildings. Moore is asking to do a temporary gravel parking lot instead. 
"Seeing as how there is going to be heavy machinery – if he puts in the parking lot there is going to be changes of it breaking up and he'll have to go back a second time," said Dina Rimi, community development director. 
• The council denied a front setback variance that would allow a front porch to be added to a home at 244 Pylant Street. The home is quite close to the road, and doesn't currently meet the required 60 foot front yard setback. The proposed porch would be 12 feet from the property line. 
"I don't see any way of us going down that path," said Councilman Bobby Graham. "It's already non-conforming." Allowing the porch would "set a precedent that we really don't want to set." 
The variance request was denied by a vote of 4 to 0. Councilman Dub Pearman recused himself because he lives nearby. 
• The council voted 4 to 1 to allow Jeff Lindsey Homes to put up a directional sign  for the South Ridge Subdivision. The sign will have to match directional signs used downtown. 
• The legal description for the property annexed at the Feb. 19 meeting was incorrect and included 22 additional acres that were not part of the annexation petition. The council voted to correct the annexation ordinance to only include the 167.54 acres originally considered for annexation. 
The additional land would have to go through a separate annexation process, said City Attorney Drew Whalen. 
• Senoia resident Richard Healy spoke at length about some issues, including repairs to pavement in the Morningside subdivision and repairs to the golf cart bridge. He also expressed concerns about trash downtown on the weekends and police officers running radar in crosswalks.