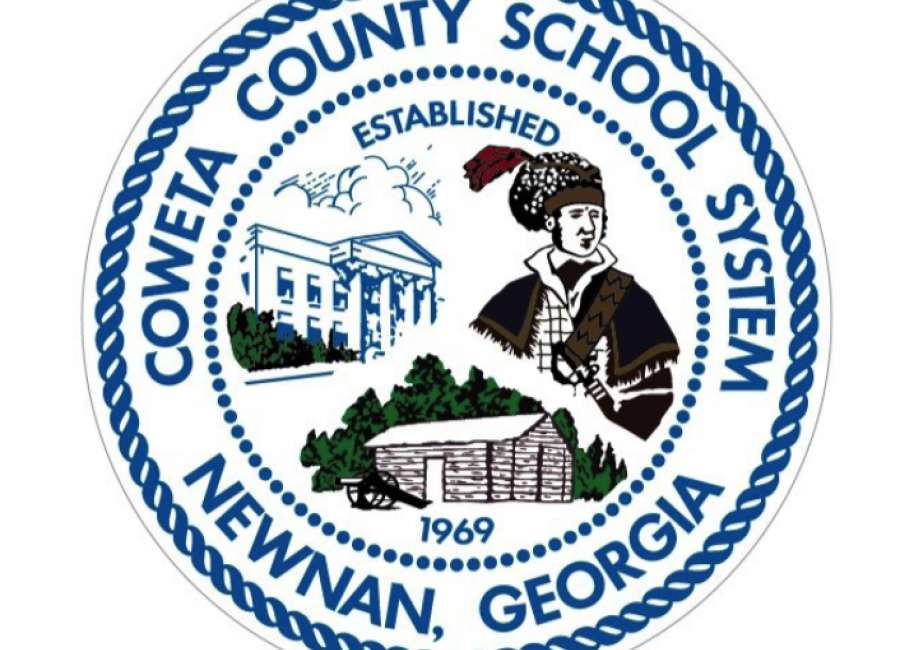 All Coweta County schools soon will have at least one full-time school resource officer on campus.

The Coweta County Board of Education unanimously approved the hiring of 14 additional SROs at its Tuesday meeting, specifically to ensure assignment of an SRO to each elementary school in the county.
"This is in light of not only recent events but in light of where we are in terms of safety and security as a community, a nation and a school system," Superintendent Steve Barker said.
They will join the 21 SROs – which come from both the Coweta County Sheriff's Office and Newnan Police Department – already employed by the school system, and will include supervisors for the resource officers.
While the school system, Coweta County and the city of Newnan share the cost of current SRO salaries, training and equipment, Superintendent Steve Barker said the school system is willing to foot the estimated $1.2 million bill to ensure the 14 new officers are put in place.
"I'm willing to leverage our reserves and any other dollars to make that happen," Barker said.
However, Barker also said he has spoken with city and county officials about expanding their partnerships, which may reduce the cost to the school system in the future.
"With partnerships, our cost might not be that high," Barker said. "Obviously, that was not in their budget. However, I have spoken with the city and the county and relayed my intentions to them regarding this matter. The city manager and county manager both expressed to me that they would have conversations with their (governing bodies) and get back to me."
The school system has the support of both the sheriff's office and the police department, according to Barker.
"They have expressed their willingness to do the work, but it is a big undertaking to hire that many officers," Barker said. "You want trained officers. You want the right officers in the right position. And the sooner I can let them know to get started, the better off we're going to be."