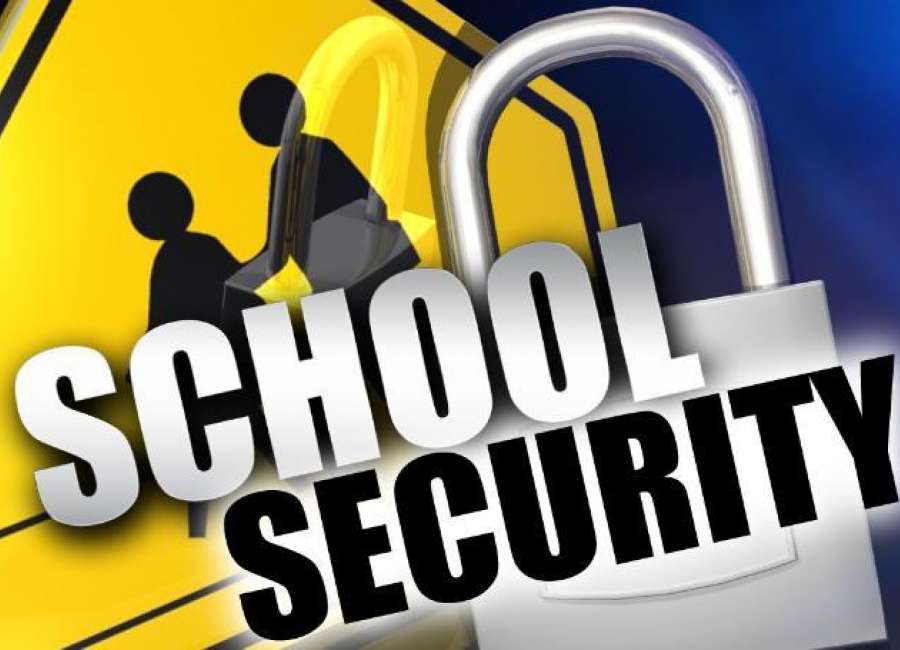 Update: 10:00 a.m.
A former Coweta County student who allegedly made threats against Coweta County schools has been taken into custody. 
The arrest was made with the assistance of the Savannah Chatham County Public School System Police Department, according to school system officials, and the student will be charged with making terroristic threats. 
Coweta County schools will operate on a normal schedule today. 
The original story is below:
Additional law enforcement officers are at all Coweta public schools today, following an overnight threat that officials believe is a prank.
The call follows a student being disarmed of a loaded gun at East Coweta High School and another student removed from the campus at Northgate High School for a threat on social media. Both of those events took place Thursday.
Dean Jackson, public information officer for the Coweta County School System, said local law enforcement notified school officials Friday morning "that they are investigating what they believe is a prank call regarding school shootings."
The call referenced Coweta schools in general and Evans Middle School in particular. "At this point, law enforcement does not believe the call to be credible and has not advised closing schools," Jackson said.
Jackson said the schools will use additional security measures at schools today "out of an abundance of caution."
School officials will update parents as they receive more information. "Students who do not attend schools on Friday will not be penalized," Jackson said.