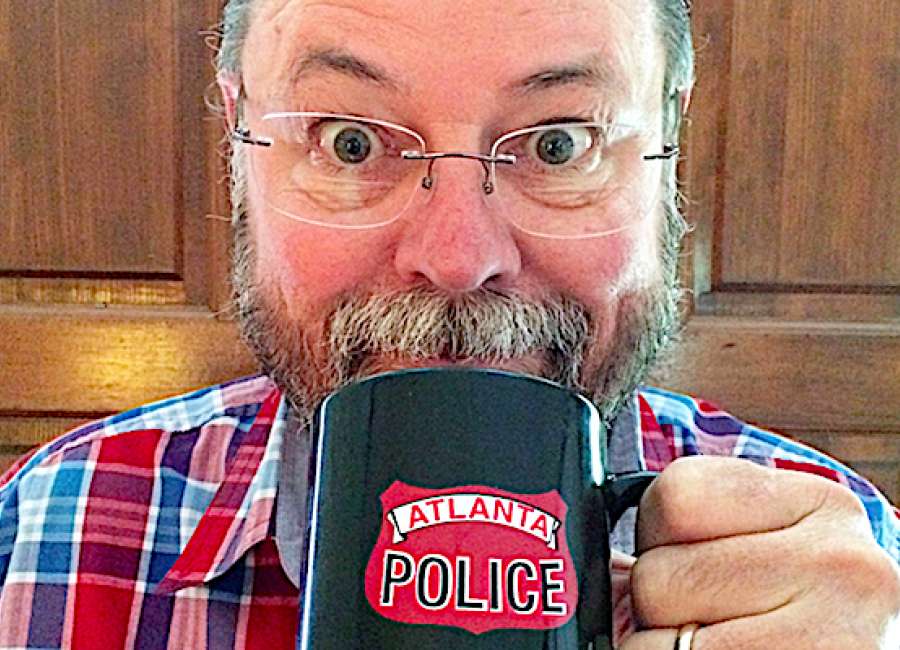 Marketers and magicians both work towards the words of Andy August, "Perception believed is reality achieved."

Such is true of the recent change to the McDonald's Happy Meal menu. In an effort to reduce calories, saturated fat, sodium and taste, the Happy Meal will no longer list cheeseburgers and chocolate milk on their menu boards. They've even decided to reduce the french fry size, although there was no mention of reducing the price accordingly.
All this was brought on by McDonald's in their attempt to create the perception of being a team player in the fight against child obesity. And I do mean perception. In their press release they did not say a starving child, beating on the headrest of Mom's minivan, would be forced to eat steamed broccoli. In fact, if these youngsters crave dairy byproducts atop their burger fix, all they have to do is ask, and their wish will be granted.
That's right. Mom can still order a cheeseburger or chocolate milk, and even soft drinks (removed from the menu board four years ago) can be added to the kit. The perception of this magic trick is, if it ain't on the menu board then the young-uns don't get fat. The reality is, shhh... just tell me what you want and it's in the bag at checkout.
The words of Edward de Bono, "Logic will never change emotion or perception," rings true today and in yesteryear. I have never seen a child lean to one side in his car seat to whip out a credit card from his hip pocket while placing his order from the back seat. Although tantrums may be heard near the drive-thru window speaker, the final logical decision for what their offspring will consume is that of the parents in control.
McDonald's may have the highest family patrons among other like-kind hamburger joints at 30 percent, that still does not relinquish the adult-in-the-room from deciding what menu items junior will be fed.
And as far as the freedom to choose goes, if I want to eat a lard sandwich here in America, then by-God, comrade, I will do so with a greasy smile on my face and a patriotic tear in my eye.
My wife and I raised three fine daughters on a middle-class income, and we were responsible for their welfare. We took the time to eat meals at the house and on the rare occasion my dear underlings wanted a Happy Meal we made that special trip to Mickey-D's one to remember.
My wife and I made sure our kids played outside and stayed active with after school activities. Between cheerleading, soccer and ECHS color guard rehearsals, these girls arrived home tired and fit. Few were the days when their feet were up with a bag of chips in one hand and a TV remote in the other.
Only in America can you find too much on the menu and non-family advocates usurping parental decision-making by corporately trying to put chunky kids on a diet. Mark my word, it won't be long before munching cheeseburgers in public will have the same social disdain as smoking indoors.
As far as I am concerned, you can supersize-me!
The Precinct Press is authored by W.J. Butcher, a retired 26-year veteran of the Atlanta Police Department. Send comments, kudos, and criticism to: theprecinctpress@gmail.com