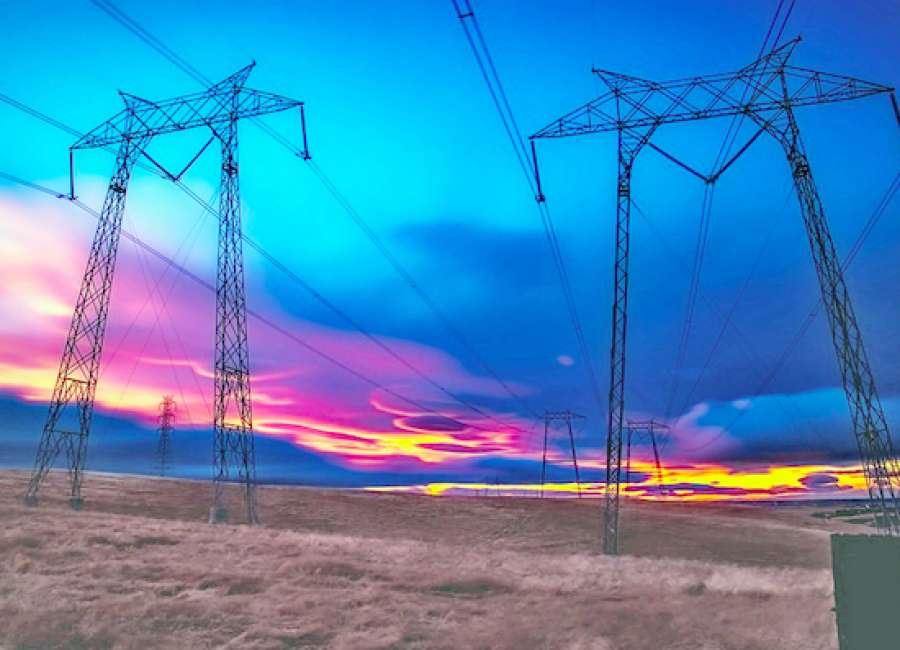 Grantville has had seven power outages caused by weather since May 2011, and options to avoid the power loss some of the city's residents experienced in January start in the million dollar range.

The city has had seven power outages caused by severe weather between May 17, 2011 and Jan. 17 of this year, according to a report from MEAG Power. Grantville buys gas and electricity from MEAG, which it sells to city residents.
Mayor Doug Jewell requested the information from MEAG following a citizen request and a power outage on the evening of Jan. 17 that left some areas of Grantville without power when temperatures were below freezing. 
The downtown area, Lagrange Street and the Brasch Park, Ivy Glen and Canterbury subdivisions were among some of the areas that lost power in January. Power was restored around 5 a.m. Jan. 18. 
"To prevent any further power outage, MEAG Power, the city's electricity supplier, has proposed four alternatives which would backfeed our system," City Manager Al Grieshaber said.
Grieshaber said the cost to the city would be expensive, with the cheapest alternative coming from Hogansville at a cost of about $1,080,000.
"The Meriwether Park Source would cost to the city $1,100,000 and a meter point on Lagrange-Hightower Road would cost the city $600,000, but this alternative has been ruled out by the  protection group due to coordination problems with high side fuse," Grieshaber said. "To extend Lagrange-Hightower Road line to Grantville substation would cost the city $2,200,000." That alternative would require another layer of approval.
The costs for the alternatives are a one-time expense.
At the January council meeting – which followed the outage – Grantville resident Wendell Bryant suggested the city coordinate emergency shelter for power outages. Grieshaber said the city has has considered other alternatives to help citizens during power outages such as opening city hall for a heating/cooling station.
"The old adage to 'be prepared' during severe weather is the best epithet," Grieshaber said. "While we are always looking to improve the quality of life of our residents...at times it is cost prohibitive."