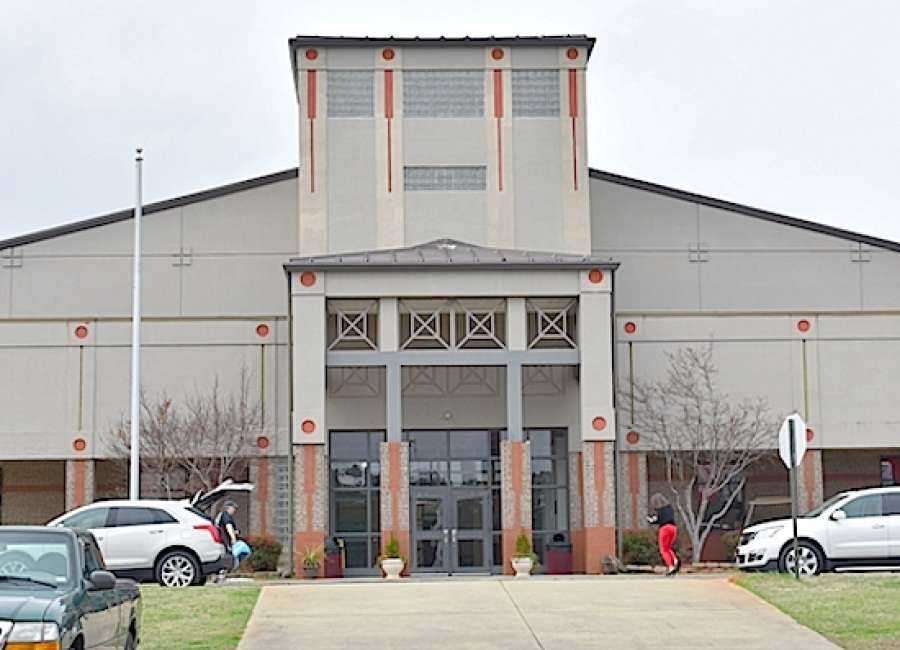 A social media post referencing a shooting at Northgate High School has resulted in a student being removed from the school's campus.

At approximately 10:30 a.m. Thursday, Northgate's administrators were made aware of a social media post containing a picture of a gun and referencing a shooting at the school that day.
School officials and resource officers were able to immediately identify the student who posted the threat, according to a letter sent home to parents Thursday afternoon, and the student was removed from campus.
The matter was investigated by school administrators, school resource officers and central office administrators, and "appropriate disciplinary action is being taken," Northgate Principal Ken Kesselring wrote in the letter.
"Posts of this nature can have have lifelong consequences for students," Kesselring wrote. "Please take this opportunity to remind students to think before they post. Safety is our highest priority."
While unrelated, the incident came on the heels of another rumored threat earlier in the week. On Tuesday, Northgate administrators were made aware of a possible threat involving the school and identified the student reportedly involved.
School system officials and school resource officers determined the perceived threat stemmed from a fictional classroom writing assignment during which the student went beyond the assignment and listed the names of three students to be harmed.
"Although students interviewed stated they saw the list and believed the matter was intended as a joke, the matter is being taken seriously by the school system," Kesselring wrote in a letter posted on the school's website Tuesday. "Parents of students who were on the list have been contacted. Appropriate action in being taken and further investigation is ongoing."
Kesselring wrote that the rumors were exacerbated by the presence of a Georgia State Patrol officer during morning arrival.
"This visit was unrelated to the rumors or any school business," Kesselring wrote. "We encourage law officers to visit our campuses when in the area."