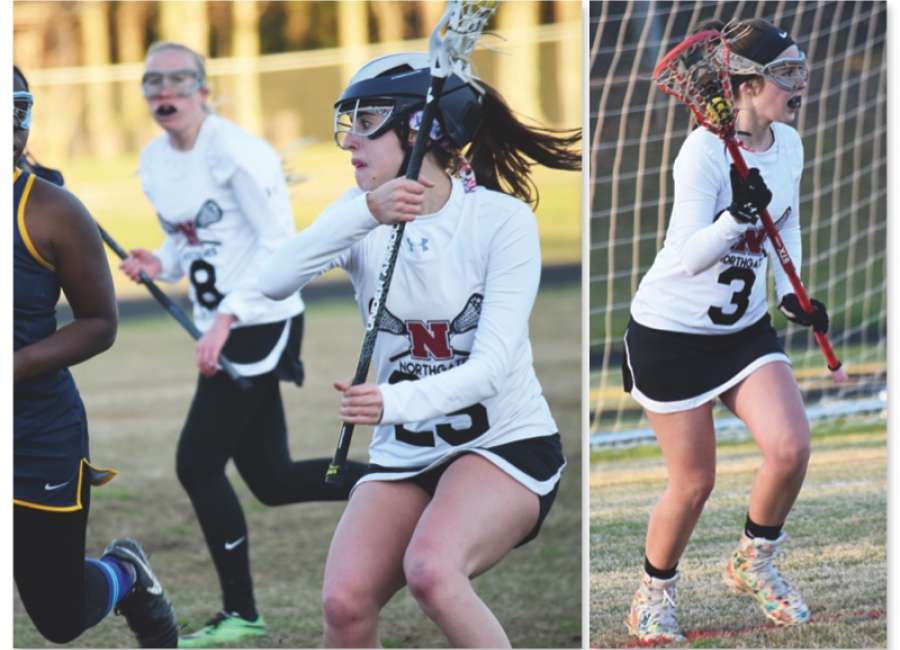 The Northgate Lady Vikings scored early and often Wednesday afternoon in the Area 2 6/7A  opener against visiting Wheeler.
Northgate scored the first seven goals of the contest and extended the lead to 12-2 at the half en route to a 21-2 victory.
Four different players scored the goals for the Lady Vikings, who improved their record to 3-2 overall and 1-0 in league play.
Callie DuBose led the scoring attack for the Lady Vikings with five goals.
DuBose helped the Lady Vikings extend the lead at the end of the first half scoring four of the last five goals.
Sydney Tuttle also finished as one of the top scorers for the Lady Vikings, putting the ball in the back of the net four times.
Kennedy Halpin also finished with a hat trick, scoring twice in the first half  and once in the second half.
Morgan Robertson and Tina Sierra scored twice each.
Lexi Whiddon, Oliva Simms and Chaelyn Brewer finished with a goal apiece.
Kayla Hamlett was in goal for the Lady Vikings.
"This was a nice win for us," said Northgate head coach Shelley Langston. "It's always good to get open the area schedule with a win. I thought we played really well.