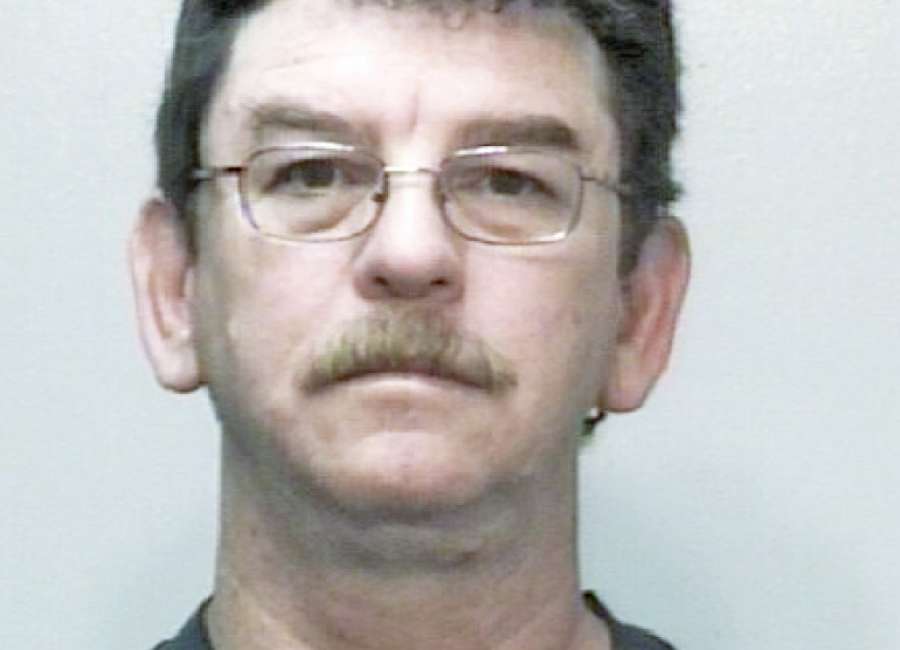 A Newnan man facing sex abuse charges is being held without bond.
Timothy Dwight Cason, 52, now faces 10 counts of child sexual exploitation following the return of a grand jury indictment.
The investigation began in November 2016 when members from the Georgia Bureau of Investigations ICAC task force discovered a Newnan residence was receiving suspected child pornography through a peer-to-peer sharing network, according to Sgt. Chris Robinson with the Newnan Police Department.
During the subsequent search of his home, Cason reportedly admitted to possessing the images on his computer, but would erase them shortly after viewing them, Robinson said. In total, investigators seized 32 pieces of evidence from the home, which was turned over to the GBI crime lab for further testing.
Results from the lab indicated a total of 10,000 images were found on his computer, Robinson said. Cason was arrested on March 7 and remains in the Coweta County Jail.