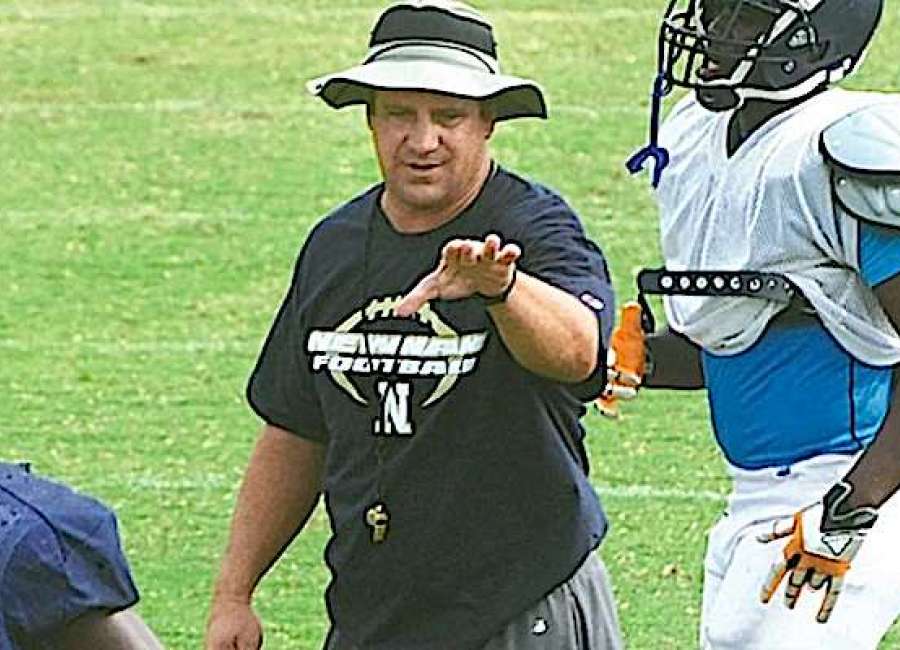 For the third time in three years, Northgate High School has a new head football coach.

Veteran coach Mike McDonald was introduced during Tuesday night's Coweta County Board of Education meeting.
He takes over for Kesley Dalrymple who stepped down after just one season, leading the Vikings to a 6-4 record.
Dalrymple was a long-time assistant coach at Northgate, and replaced veteran Tommy Walburn who retired after the 2016 season.
McDonald was an assistant coach at East Coweta last season, but has spent 11 years as a head coach, including eight at Newnan and three at Union Grove.
McDonald, who stepped down as the head coach at Newnan in 2016, brings a 75-52 record to Northgate.
McDonald led Newnan to the playoffs six of his eight years as head coach. His best season with the Cougars was in 2009 when they went finished 13-1 and went to the semifinals, losing to Northside-Warner Robins 29-24.
He also took Union Grove to the playoffs twice.