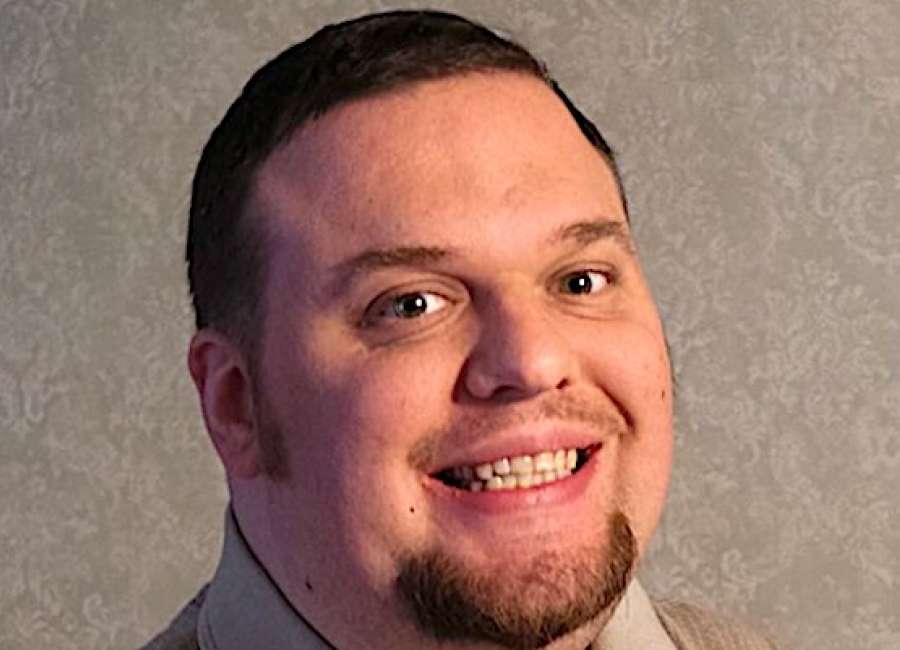 Matthew Freeman Powers, 37, passed away Wednesday, February 28, 2018. He is the oldest son of Wilber "Buddy" Powers and Patti Massey Powers.
Along with his parents, Matthew is survived by his wife, Shrone "Ronni" Powers; grandparents, George Massey and Catherine Massey; brother, Steven Powers and his wife Alexandra; in-laws, Bishop Samuel Richardson and his wife Bishop Jessie Richardson; brother-in-law, Jaye Richardson and his wife Stacy; sister-in-law, Marki Louis and her husband Ajit; and a long list of extended family who will dearly miss Matthew.

The memorial service for Matthew is Thursday, March 8 at 4 p.m. in the chapel of McKoon Funeral Home, 38 Jackson Street, in Newnan with Bishop Jessie Richardson officiating. The family will receive friends Thursday from 3 p.m. until service time at the funeral home.

Condolences may be expressed to the family online at www.mckoon.com

Those who wish to make donations may do so in Matthew's name to Coweta County Democratic Party, P.O. Box 276, Newnan, GA. 30264 or to Community Christian Church,1717 Hwy 154, Sharpsburg, GA 30277.

McKoon Funeral Home & Crematory, 770-253-4580