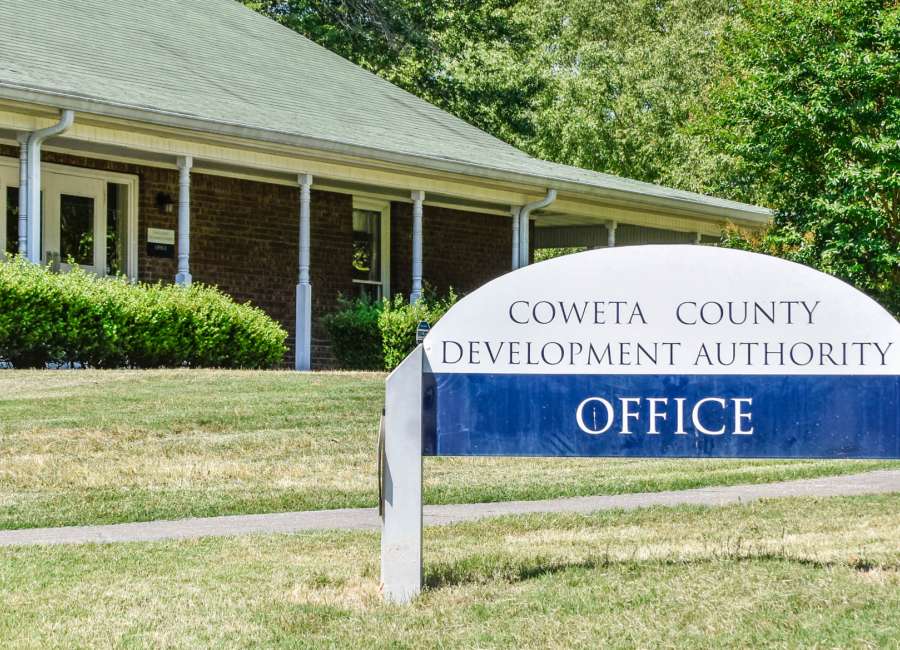 The Coweta County Development Authority is busy with several manufacturing projects and a distribution project that could possibly bring over 1,000 jobs to Coweta.

At the authority's last meeting, Trae Westmoreland, president of the Coweta County Development Authority, said the authority has six projects in the works, one being an existing industry that is looking to expand and relocate within Coweta.
The projects have code names, not related to its industry, to protect the company, Westmoreland said. He said he was unable to reveal the actual names of the companies.
The authority also approved a proposal from the Chason Group, a consulting firm in Cartersville that specializes in project management, business coaching, marketing and strategic planning, to conduct a survey of existing development authorities and how they operate.
"They will take a multifaceted look at salaries, incentives, what budgets work and fees of other development authorities that are similar in size to Coweta," said Steve Stripling, authority vice chairman and treasurer.
Stripling said the survey will more than likely look at authorities throughout the Southeast and a description of what those development authorities can and can't do.
"We want to make sure that we are competitive," Stripling said.
The survey was unbudgeted and will cost approximately $3,500. Stripling said there are funds available.