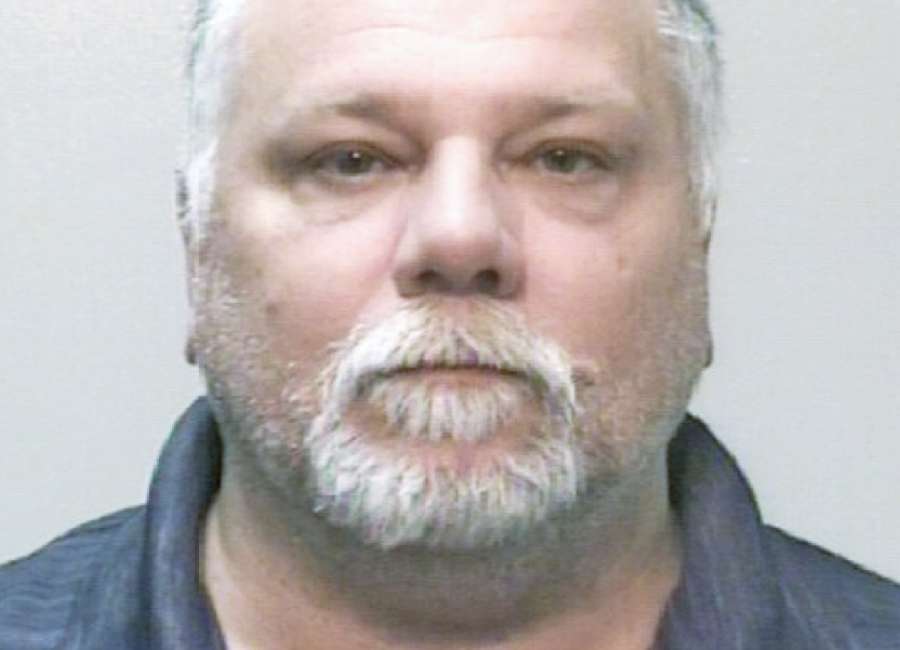 A Palmetto man will remain in a state prison for the rest of his life.

A Coweta County Superior Court jury took less than four hours on Thursday to convict William Tant, 48, for sexually abusing and molesting a relative that lived in his home.
The jury found Tant guilty on all six charges against him, which included one count of aggravated child molestation, one count of aggravated sexual battery, one count of enticing a child for indecent purposes, two counts of child molestation and one count of incest.
Presiding Superior Court Judge Emory Palmer showed Tant no mercy and sentenced the man to two life sentences, plus 100 years behind bars.
Tant was accused of performing sexual acts on a child under 16 years of age between November 2009 and December 2010, according to the indictment against him.
He was arrested and charged in July of 2017, after the victim felt compelled to report Tant's abuse to the Palmetto Police Department.
The victim testified against the 48-year-old man.
"The reason she told of her darkest days was to help others," said Coweta County Assistant District Attorney Jillian Brasfield. "The recollection of those memories ...she did it for someone else."
The victim told the court Tant slowly groomed her into participating in sexual acts and allegedly said, "... if she didn't do this, he might kill himself. Or she wouldn't be able to see her friends."
According to Brasfield, the victim was 13 when Tant started molesting her. The relative reportedly documented some of the abuse in her journals, which was read outloud in court.
"Three years ago, he (Tant) ripped a hole in my heart," Brasfield read from the victim's diary. "For years, he took my innocence, my purity and my sanity. (He) abused me in every way. I did not deserve his abuse …"
But Tant's defense attorney, Charlie Cauble, scoffed at the journal entries that he claimed were "cherry-picked" by the District Attorney's office.
Cauble said his client and the victim still maintained a close relationship, years after the molestation reportedly took place.
The victim allegedly admitted she reported the abuse only after she learned about a violent incident involving Tant and another relative.
According to Cauble, the victim also witnessed domestic violence issues when she lived with Tant several years ago.
"She feels a need to protect (relative) and get Mr. Tant out of the way so (this relative) can get needed services," Cauble told the jury. "This is really about the physical abuse. But he's not on trial for that … he's on trial for sexual abuse.
"These allegations …. all of the sudden come out eight years later? I submit to you, that doesn't make sense," Cauble continued.
"He is a perverse, sick monster, who abused the (victim) for several years," Brasfield countered. "... He was cruel, he was wrong and he is guilty."
After deliberating most of Thursday afternoon, the jury agreed with Brasfield and returned a guilty verdict on all six charges against Tant.
Tant is a repeat offender.
He was convicted of child molestation in Paulding County in 1992.
In that case, Tant was sentenced to 10 years to serve five in prison.
This time, Palmer made sure the 48-year-old man was locked up for good.
"Mr. Tant is disappointed with the verdict and plans to appeal his conviction," said Cauble.
Tant was immediately taken into custody and will be transferred to a state penitentiary within the next few days.