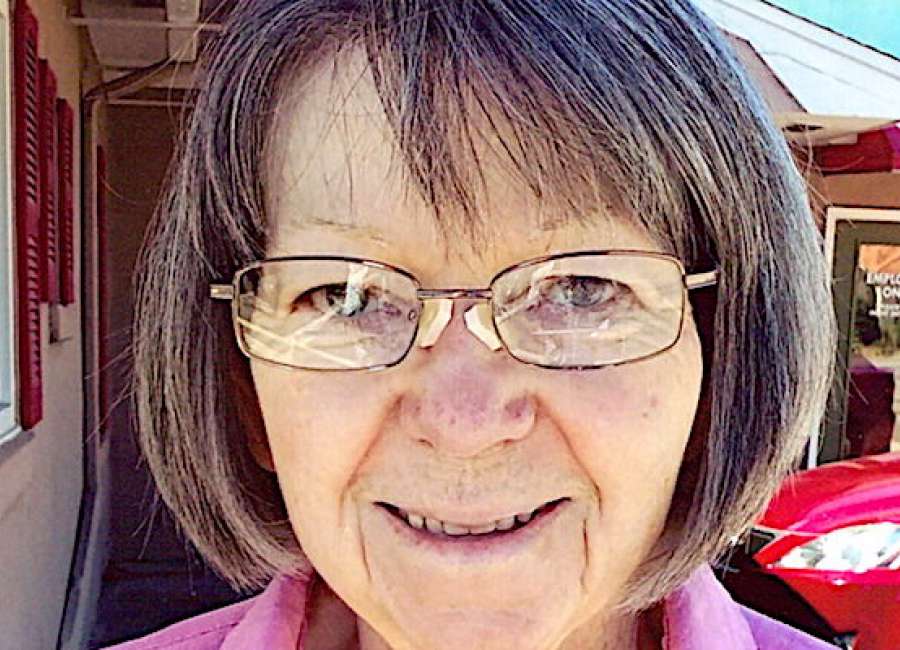 Dianne Rogers Olmstead, 74, passed away Tuesday, March 6, 2018 in Panama City, Florida surrounded by family.

She was born November 9, 1943 in Newnan, Ga. to the late Olin Luther Rogers and Burlia Fobbus Rogers. Along with her parents, Dianne is preceded in death by her loving husband, Gerald Olmstead.

She is survived by her only child, Michael Olmstead and his wife Shani. She is also survived by grandchildren, Kenneth Olmstead, Austin Olmstead, Autumn Ford, Ian Ford; great-grandchildren, Savannah Green, Cheyenne Olmstead, Cash Olmstead, Ashton Ford; and her brother, Ray Rogers. Last but not least, Dianne is survived by her loving pet, Leland.

The graveside service is Friday, March 9, 2018 at 11 a.m. at Oak Hill Cemetery with Dr. John Riley officiating. The family will receive friends from 10-10:45 a.m. on Friday at McKoon Funeral Home, 38 Jackson Street, in Newnan.

Pallbearers for the service are Bobby Olmstead, Jay Rogers, Larry Houze, Johnny Rice, Chris Addison and Dwight Weathers.

Condolences may be expressed to the family online at www.mckoon.com

McKoon Funeral Home & Crematory, 770-253-4580