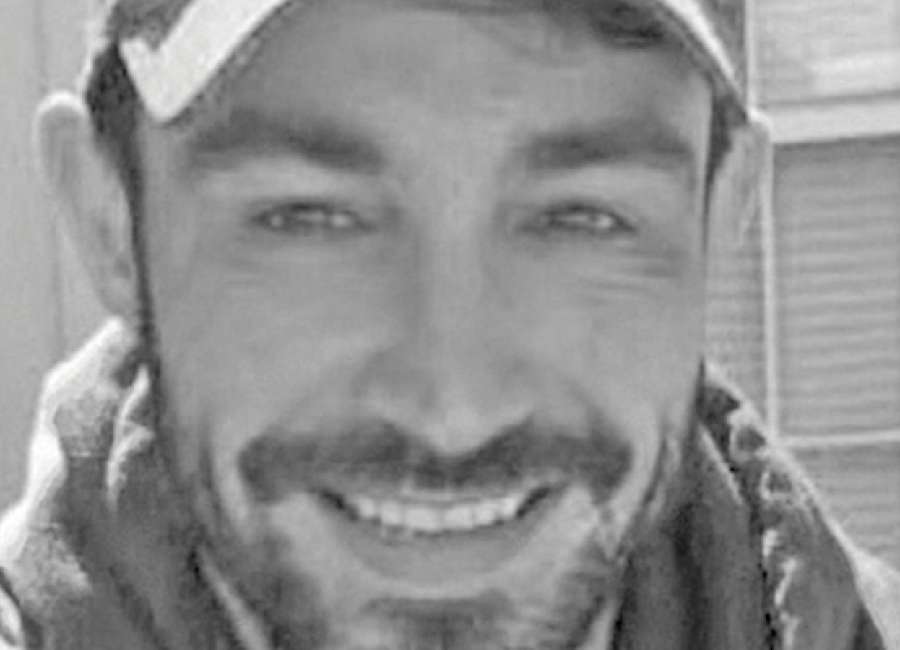 Nov. 16, 1984 - Feb. 25, 2018
 
Kenneth "Jason" Knight, 33, passed away on February 25, 2018. Jason grew up in Decatur and attended Lakeside High School and Perimeter College.
 
Jason was preceded in death by his grandmothers, Carolyn Knight and Dorothy Hutchins; grandfathers, George Knight and Travis Hutchins; aunts, Linda Knight and Anne McKinney.
 
Jason is survived by his mother, Iris Dunn; his father, Kenneth Knight; three sisters, Kristin Parton, Lindsey Dunn and Kelly Dunn; aunts, Karen Huff and Ellen (Rick) Stepat; uncles, Allen (Claudette) Knight and Donnie Hutchins; great aunts, Myrtle McFarland, Peggy O'Kelley and Gene Greenway, as well as many nieces and nephews.
 
The news of Jason's passing was a shock to everyone who loved him. His big smile and tender heart endeared Jason to all who met him.
 
A memorial service will be held on Sunday, March 4, 2018, at 3:30 p.m. at A.S. Turner & Sons Funeral Home, 
2773 North Decatur Road, Decatur, Ga. Visitation will be held before the service from 2 p.m. until 3:30 p.m.
 
In lieu of flowers, the family requests donations be made to the Bridge the Gap Ministries, P.O. Box 492982, Lawrenceville, Ga. 30049. 
 
Online condolences may be made at www.ASTurner.com .