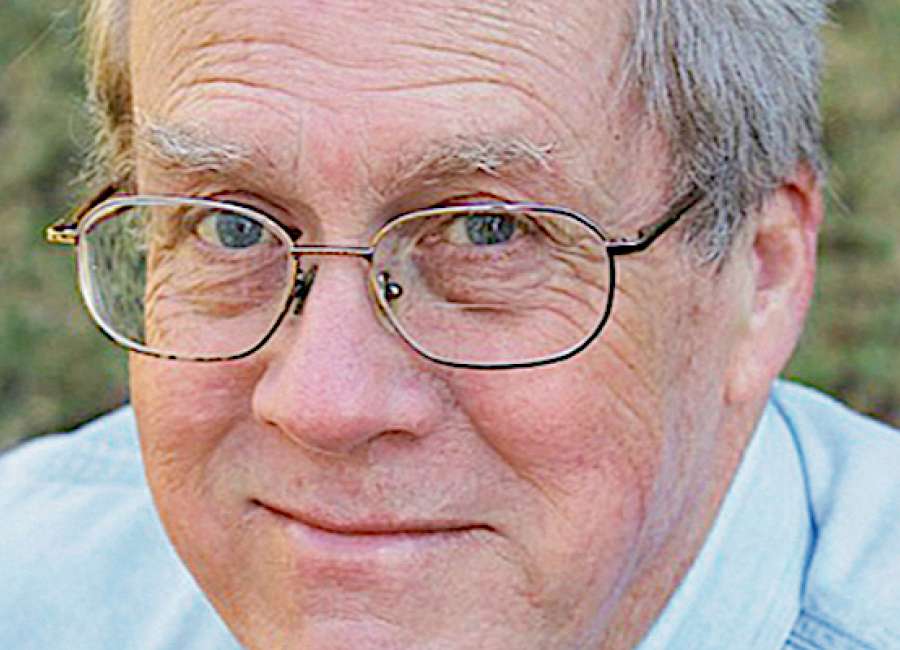 When my daughter texted from Green Bay to say it was six degrees below zero when her two boys boarded the school bus, I knew conditions were perfect to check another item off the bucket list.

My motto is, "if you can't do something worthwhile, do something stupid." I wanted to go ice fishing. I booked a flight to Wisconsin.
The only thing my wife, Angela, loves more than warm weather is watching me make a fool of myself. She tagged along.
When the plane took off, I was pumped. But not for long. By the time we got to Green Bay, temperatures were above freezing and rising fast. Rivers and lakes frozen solid just days earlier were thawing faster than you could say "Mrs. Paul's Fish Sticks."
When you travel a thousand miles to go ice fishing and the perch are water skiing, it's a bummer. I couldn't decide whether to cry or buy sunscreen. I took a nap. 
The next day was even warmer, with highs expected to reach 40. I wrote a little bit, went for a walk, bought some cheese and napped some more. Instead of ice fishing, I steeled myself for five days of boredom.
I was definitely in the minority. Ice fishing was out, but everybody in Wisconsin was fired up about the Winter Olympics. 
I was baffled. I liked figure skating during the last millennium when Dorothy Hamill was queen of the ice. And I enjoyed watching the 1980 American hockey team beat the former Soviet Union to take the Gold Medal – but the 2018 Games seemed more about politics than sport. 
I wasn't interested. I was definitely in the minority. The whole state of Wisconsin was going crazy over the USA curling team. Maybe because the team included a Wisconsin guy named Matt Hamilton. 
On the activity excitement scale, curling ranks right up there with horseshoe pitching. What curlers do is push big, round stones slowly across a stretch of ice and try to hit a target painted on the ice. The team that gets the most stones closest to the bullseye wins.
It's like shuffleboard on ice.
It sounded dull to me, but  once team USA advanced to the Gold Medal game against top ranked Sweden, I got interested and decided to watch. I thought I'd need some NoDoz to stay awake but perked up right before the match when Wisconsin curler Hamilton told a TV reporter about the team's training routine.
Hamilton credited much of the team's success to Carly Anderson, the U.S.A. curling team's sports psychologist. 
"She's just tough on us," Hamilton said. "She'll tell us, 'You guys have to pull your heads out of your butt.'"
I assumed the procedure made it easier for curlers to spot the target. It sure worked for team USA, who went on to smash Sweden and take the Gold Medal.
The next day some of my daughter's friends dropped by to visit. One of them admitted he had tried curling. He was thinking about trying it again.
Curling? In Green Bay? It isn't ice fishing, but it's still a winter sport. I had to give it a shot. The next morning, Angela and I drove to the Green Bay Curling Club. It was closed.
We ate lunch at a Mongolian restaurant and came back to Georgia. The Bradford pears were blooming, and buds were popping on the dogwoods. Winter was officially over.
I doubt I'll ever curl – or go ice fishing. But I can still cut grass, and mowing season is almost here. Let the games begin.
Alex McRae is the author of "There Ain't No Gentle Cycle on the Washing Machine of Love." He can be reached at: alexmmcrae@gmail.com