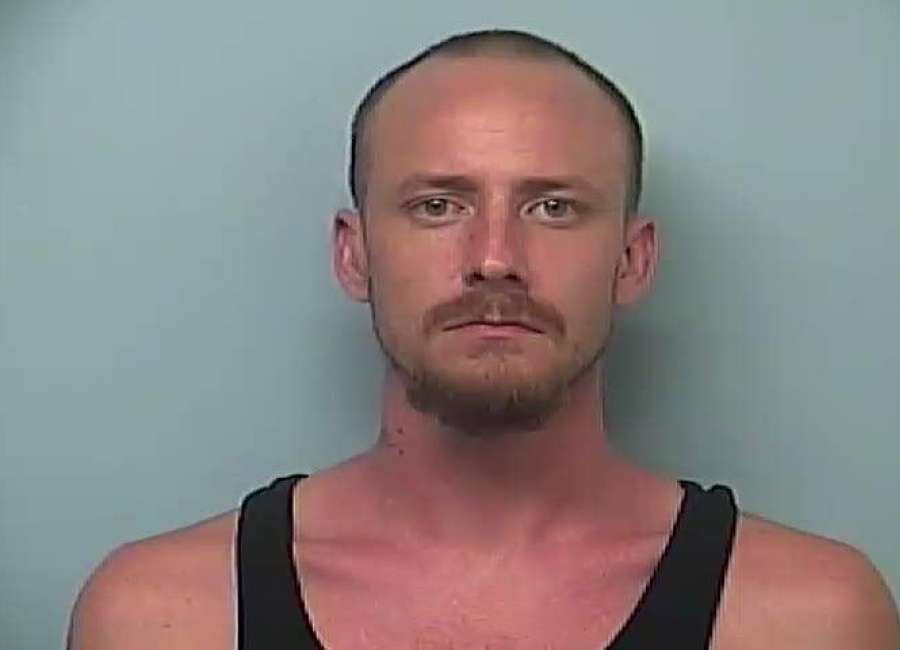 A Hogansville man faces criminal charges after he allegedly stole cash from a deceased homeowner.
Christopher Harris, 29, was charged with felony theft and felony concealment of a death. He remains in the Troup County Jail with a $6,000 bond.
On Feb. 28, 2018, Hogansville Police conducted a welfare check on a resident who had not been seen at that location for several days. The occupant of the home was found deceased by police, and the Troup County Coroner determined the man died of natural causes, according to Sgt. Jeff Sheppard with the Hogansville Police Department.
A Hogansville utility worker performing service disconnects led police to the residence.  
The city employee knew the occupant to be prompt on paying his utility bills, so he became suspicious when the homeowner appeared on a service disconnect list for non-payment, Sheppard said.  
After getting no answer at the man's front door and observing a mobility walker in a vehicle parked in front of the residence, the city employee he alerted his supervisor who called police and requested a welfare check.
According to the Troup County Coroner, the man had been deceased for about three weeks before being discovered by Hogansville police.  
During their investigation, police received an anonymous tip that someone may have entered the property shortly after the man's death and stole an undetermined amount of cash.  
Acting on this tip, police interviewed several people and arrested Harris, who was booked into the Troup County Jail on Tuesday. Hogansville police have since recovered a portion of the cash stolen from the residence, and the incident remains under investigation.
The Hogansville Police Department is urging anyone with any further information on this case to contact info@hogansvillepd.com or call Sgt. Sheppard at 706-637-6648.