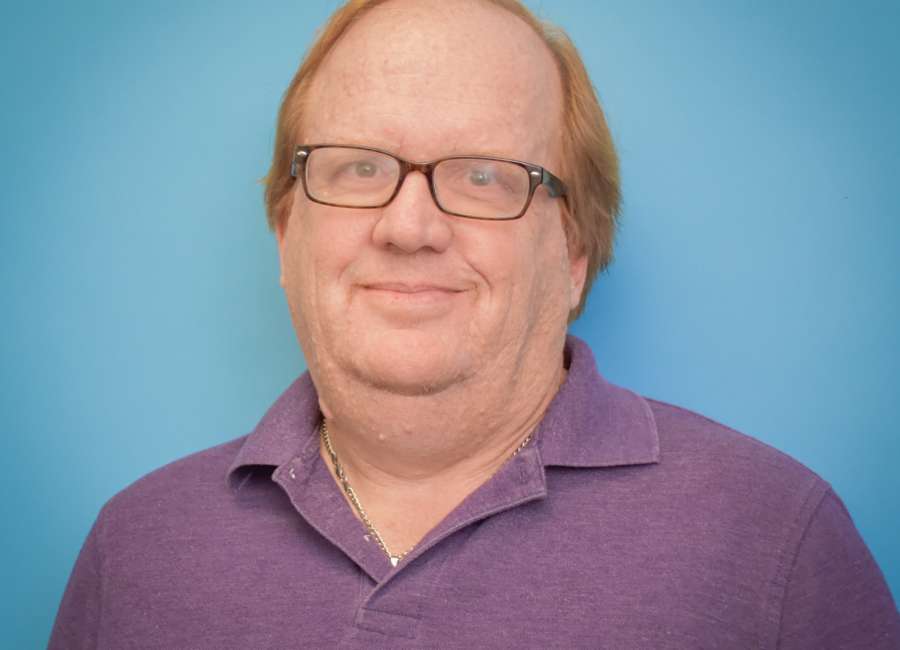 For many casual high school sports fans, the Georgia Independent School Association (GISA) flies under the radar.

There are many who are unaware the athletic association of mainly private and parochial schools even exists.
But it does, especially in basketball, where locally The Heritage School and Trinity Christian have shown they can play the sport at a high level.
There's no need to look past the just completed season to prove that point.
Heritage (23-9) and Trinity (27-8) are coming off 20-plus wins each, including a trip to the Final Four where they collided with each other in the semifinals at Mercer University in Macon.
The Heritage and Trinity semifinal game was simply a classic contest between the two rivals who were meeting on the court for the fourth time this year.
Like a scripted Hollywood sports flick, the showdown featured plenty of drama.
First Trinity built a double-digit lead against a Heritage squad which had won the three previous meetings this season.
Heritage, however, whittled away at the lead and moved on to the GISA Class AAA State championship with a thrilling 53-45 overtime victory.
The reason Heritage and Trinity are so competitive on the basketball court is pretty cut and dry, and it comes down to Xs and Os.
Heritage head coach Mark Lieberman and Trinity head coach Will De La Cruz stress fundamentals, playing sound defense and avoiding turnovers.
That's the magic formula for winning games and Heritage and Trinity did just that, beating up on teams in and out of the GISA.
The Hawks travelled out of state and secured two wins in Florida, and also picked up four victories against GHSA teams.
Trinity also proved it
can play basketball against teams at any level.
The Lions' list of GHSA victories included wins in the Newnan High School Christmas Tournament against teams with a long history of playing winning high school basketball, including North Clayton and Lovejoy.
For the Lions, the timing couldn't have been better. Next year, they make the move to the GHSA.
Lieberman and De La Cruz also stress team basketball.
There is not one 'go-to-guy' on either team, but a collection of players who can step it up on any given day.
At Heritage, Lance Terry, Jake Canter and Kasen Jennings were scoring scoring machines, often turning games into 3-point shooting contest. Big-man Ebe Dowuona was a shot blocker who could also score in the paint.
Trinity also spread the wealth during its march to the Final Four. Jamir Williams and Shamari Reed averaged double figures, but other players such as Erick Valdez and Tyler Whitfield could fill it up.
The storyline might not have had the happy ending for the Hawks, who played for, and lost to Holy Spirit Saturday night for the second year in a row, but that doesn't diminish the long list of accomplishments.
After all, there is no disgrace to losing to a Holy Spirit squad which has won the GISA basketball title twice in a row, also beating several GHSA basketball powers along the way.
One thing is for sure, with Lieberman and De La Cruz at the helm, Heritage and Trinity should be competitive for years to come.
Doug Gorman is sports editor of the Newnan Times-Herald. He can be reached at dgorman@newnan.com