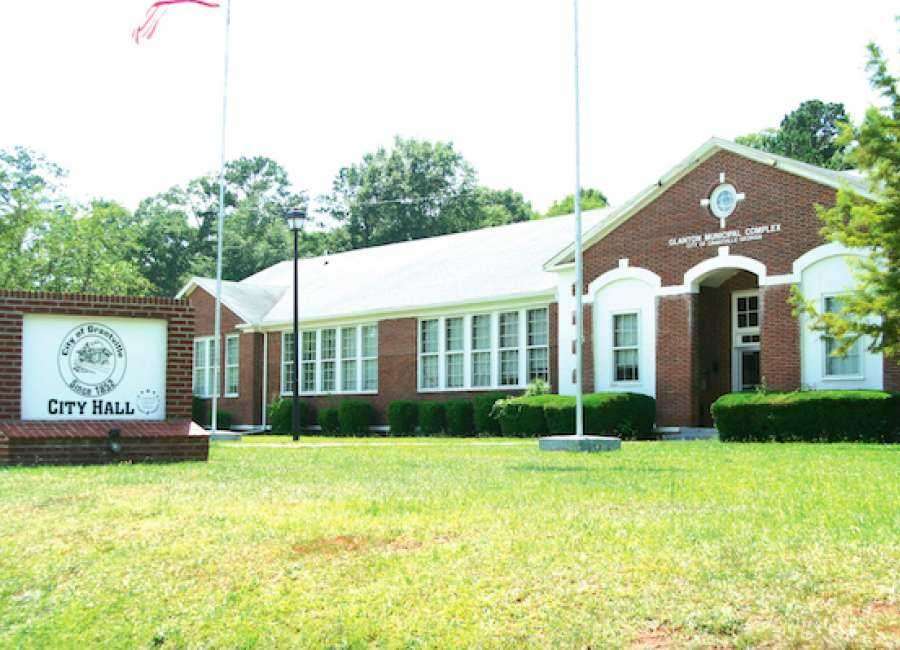 Grantville has several openings on various city commissions and boards.
According to City Manager Al Grieshaber, openings are available on the Planning Commission, Historic Preservation Commission, Recreation Advisory Board and Downtown Development Authority.
Grieshaber said volunteers who wish to serve and seek appointment to any of the vacancies should stop by the city clerk's office at city hall for an application.  
"Once it is completed, it should be returned to the city clerk," Grieshaber said. "The city clerk will place it on the next available city council agenda for their consideration.  All appointments are made by the city council."
At Monday night's council meeting, a request from Tim Dean to serve on the Historic Preservation Committee was not approved by the city council. Councilman Alan Wacaser asked Grieshaber if Dean was the only choice and if other Grantville residents were aware of the opening on the commission. Councilman Mark King motioned to approve Dean's appointment, which died due to the lack of a second.
Grantville resident Sandra Luttrell currently serves on the commission. She said Dean has served on the commission in the past and "was experienced and would have been an asset to the commission."
"This is really sad that he wasn't appointed tonight," Luttrell said. " We are trying to have a full board to continue in meetings. We are lacking two members and there are only three of us, so if one can't make we can't continue with meetings."
Luttrell said the openings for the commission have been made public on Facebook and that most citizens knows they must fill out an application at city hall to volunteer on a board or commission. She said volunteers who serve on the Historic Preservation Commission  must live within city limits.
Luttrell is also a candidate for council Post No. 1 in the upcoming November election.