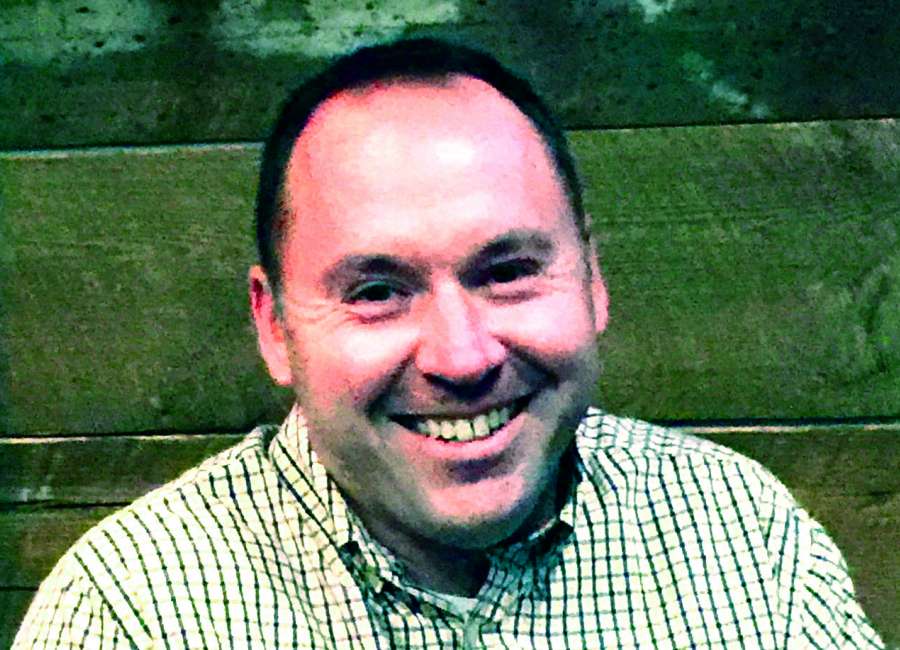 I was an uncle for more than five years before I became a father.

I like to think being an uncle is a pretty good introduction into fatherhood. To at least one of my nephews I am "Big Unk." I am pretty proud of that moniker. It takes a lot of cool points to be a "Big Unk."
My father was an "Unk-Eye" to one of his nephews so I spent my entire life hearing the different nicknames for uncle.
If you don't understand both the pressures and prestige that come along with being any variation of "Unk" to one of your nephews, you're probably just a run-of-the-mill uncle.
My oldest nephew had the luxury – or curse – of having pretty much every family member on both sides of his family attend everything he did as a child, until other babies started making their appearance on the family tree.
So when it came time for him to graduate from Pre-K, he probably had more family members in attendance than I had when I graduated high school. He didn't have as many surprised family members as I had though.
I went with the rest of the family. If remember correctly, I went mocking all the pomp and circumstance involved. I am from the generation whose first experience with a cap and gown came in senior year of high school.
I figured it would be a cute little program. The kids would march out and stand on stage. Maybe sing the Barney song and a few others.
Some kids would probably cry on stage and at least one would do something during the program that might land him on "America's Funniest Home Videos." Then we would take some pictures and go out to eat with our family.
It looked like everything was playing out exactly as I had anticipated, right up until the teacher started to read the "I will love you forever, I will like you for always" book. That's when the program went off-script for me.
As I said, I was expecting a kid or two to cry when they looked out in the crowd from the stage and saw their parents. That was all the tears I was expecting at this soiree. Boy, was I wrong.
I don't think there was a dry eye in the house after the lady finished reading that book. I wasn't that emotional at my own graduation. I have been to funerals that weren't as sad as that Pre-K graduation.
They should have probably sung the Barney song before they read that book because there was no getting that crowd back at that point. Forget trying to take a picture with my nephew – I was looking for my mom in the crowd so I could hug her.
The book itself is beautiful. I'm not saying anything bad about it. I just think it should come with some kind of warning to new uncles going to their first-ever Pre-K graduation.
The daycares can put an asterisk at the bottom of the graduation flyer. Something to the effect of "FYI: you will probably be sitting in a plastic chair that stands no higher than 12 inches off the floor, and also, we will be reading the 'Forever My Baby' book, so bring plenty of tissues."
Toby Nix is a local writer, guitarist and deputy sheriff. He can be reached at tobynix@yahoo.com