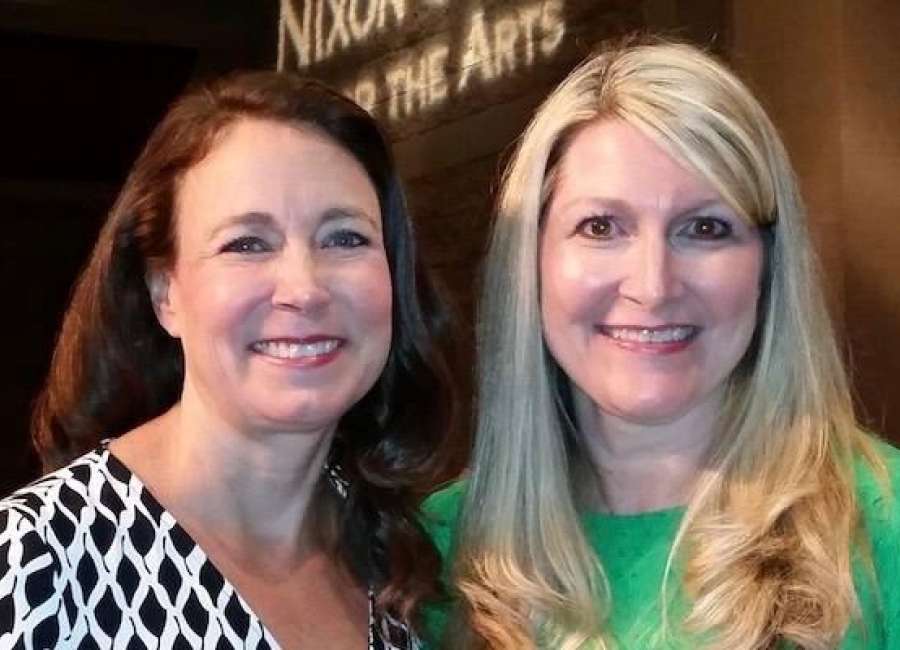 Teachers of the Year for each of Coweta County's 31 public schools have been chosen by their fellow teachers.

Teachers of the Year are selected by certified teachers at each school in recognition of exemplary teaching, and those selected serve as ambassadors of their profession. This year's honorees represent grade levels from kindergarten through 12th grade, with a range of educational disciplines including elementary grade instruction, math, physical education, sciences, band, special education, language arts and media specialists.
They will be honored at the Coweta County Teacher of the Year Program on May 2 at the Nixon Centre for Performing and Visual Arts. The Coweta County Board of Education presents the program annually with the Newnan Pilot Club.
Coweta's 2018 Teachers of the Year are:
Elementary schools – Cristy Fogle, fifth grade (Arbor Springs), Kelly Stephens, first grade (Arnco-Sargent), Christy Jennings, music (Atkinson), Kati Ferrell, EIP (Brooks), Ruthie Prost, kindergarten (Canongate), Debra Jordan, third-grade math (Eastside), Josh Tate, music (Elm Street), Deanna Betsill, first grade (Glanton), Daria Lewis, second grade (Jefferson Parkway), Kim Robertson, fourth grade (Moreland), Amy Palma, fourth grade (Newnan Crossing), Wendi Oldham, second grade (Northside), Mignon Perry, third grade (Poplar Road), Molly Breyne, fourth grade (Ruth Hill), Shavonnda Teagle, third grade (Thomas Crossroads), Lori Beuttenmuller, English as a Second Language (Welch), Kelly Brown, fifth grade math (Western), Sheila Bealing, second grade (White Oak) and SteveAnna Williams, kindergarten (Willis Road).
Middle schools – Polly Craft, seventh grade English/Language Arts (Arnall Middle), Barry Williams, eighth grade social studies (East Coweta Middle), Emily Marziliano, special education math (Evans Middle), Kristin Davis, eighth grade math (Lee Middle), Angela Rembert, seventh grade English/Language Arts (Madras Middle), Carrie May, eighth grade English/Language Arts (Smokey Road Middle) and Gordon Callaway, middle school literature (Maggie Brown Middle Alternative).
High schools: Cathrine Nolan, science and agriculture (Central Educational Center), Dekima Leaphart, science (East Coweta High), Katie Hammond, U.S. history (Newnan High), Jody Haynes, math (Northgate High) and Lisa Ottavio, math (Winston Dowdell Academy).
Teachers of the Year are selected by their peers for the quality of their teaching, professional development, teaching philosophies and methods, contributions to education and their ability to inspire students of all backgrounds and abilities to learn.
Three finalists for the Coweta County School System's 2018 Teacher of the Year will be chosen from among this year's honorees.