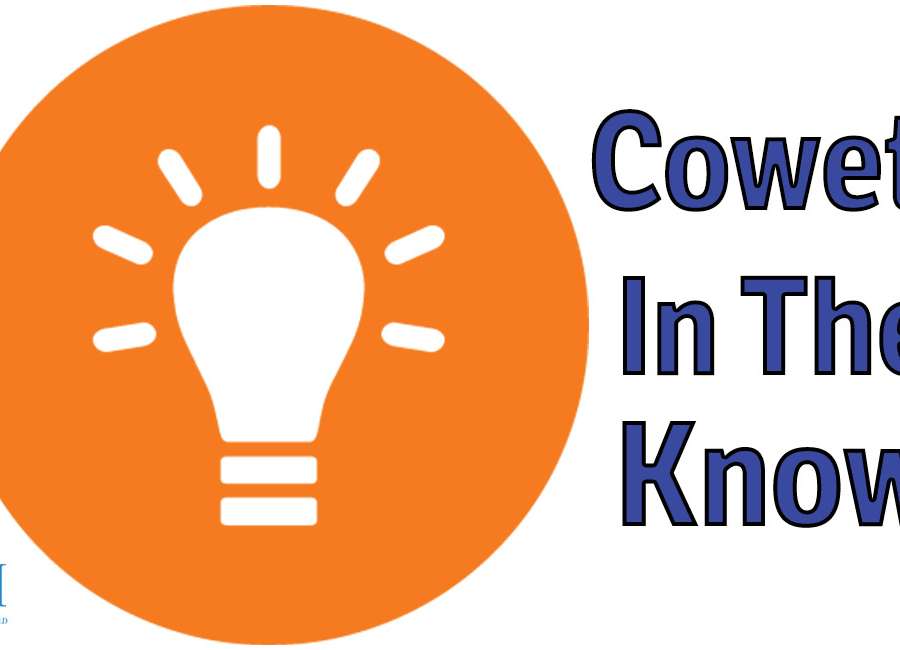 The Senoia Optimist Club will be hosting a Pancake Breakfast Fundraiser on Saturday, March 24 from 7 a.m. to 10 a.m., at the Senoia Senior Center at 310 Howard Rd. Tickets are $5 for a freshly cooked, all-you-can-eat breakfast. Tickets may be purchased in advance from Senoia Optimist Club members, or by emailing the club at SenoiaOptimistClub@gmail.com

Newnan Karate Center, led by Thomas J. Kosslow, has moved to the Westside Plaza shopping center, 261 Temple Ave.
American Red Cross is hosting a blood drive on March 8 from 12 p.m. to 5 p.m., at the Asa M. Powell Expo Center, 197 Temple Ave. in Newnan. Make an appointment to donate blood by downloading the free Red Cross Blood Donor App, visiting redcrossblood.org or calling 1-800- RED CROSS (1-800-733-2767).
Ask a Lawyer Day will be March 16 at the Asa M. Powell Library, 25 Hospital Road. Attorneys will provide free, brief legal advice on civil issues, including family law, wills/estates, bankruptcy, public benefits and landlord/tenant issues. The clinic is not for criminal issues. The clinic is hosted by the Georgia Legal Services Program's Pro Bono Project, and runs from 10 a.m. to 1 p.m. For more information, call 404-894-7707.
Barbara Moore is the Newnan-Coweta Art Association for the month of March.
Dr. Cynthia D. Epps of Sharpsburg received the Achievement Award at the 42nd annual Alumni Awards Celebration on March 3 in the Campus Center at the University of West Georgia's Carrollton campus. A reception preceded the awards ceremony. Epps earned her Ph.D. in 1994 from UWG's Tanner Health System School of Nursing.
Resurrection Lutheran Church has named a Transitional Ministry Team. In addition to Gary Christensen, pastor, members of the team are Jill Connolly, Cheryl Hipke, Mike Twomey and Nancy Twomey. The team will work during the next two years with an eye toward spiritual development and growth.
A covered dish meal will be held at the March 12 meeting of Sharpsburg Sharpshooters, Post 1729, Sons of Confederate Veterans. The meeting will be at 7 p.m. at Turin Lodge. Commander Scott Gilbert will speak on the role of the Irish in the Civil War.