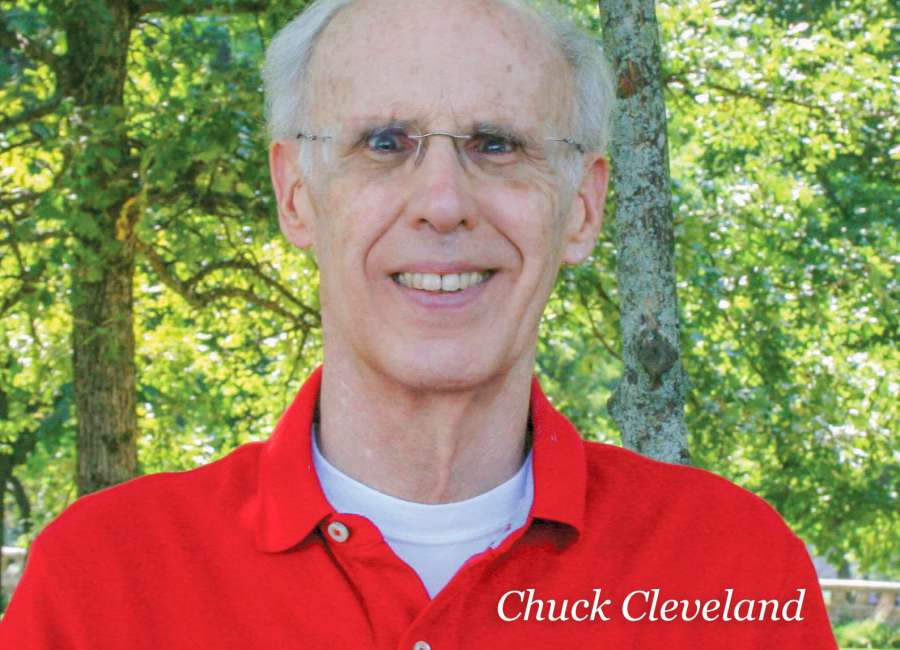 By the time UMBC lost to Kansas State on Sunday (after stunning the basketball world by bouncing top ranked Virginia from the Big Dance on Friday), the school's followers on Twitter had increased from 5,000 to 110,000 in 48 hours.

Said Zach Seodel, the Director of Multimedia Communications, "Well, it was fun y'all. Kansas State may have won (the game), but we hope to have won your hearts."
Given the season long string of upsets, we should not be shocked that Arizona, Cincinnati, Michigan State, North Carolina, and Xavier also failed to reach the Sweet Sixteen, but I am surprised that only seven of the 16 top-four seeds are still playing.
What's even more surprising is that so far the most intriguing character at the Dance is not a player or a coach but Sister Jean, the 98 year-old "chaplain/scout" of the Loyola Ramblers. If you haven't heard about America's latest media darling, Sister Jean is a well-spoken woman who, as a fan, has been inducted into the Loyola Hall of Fame. Her young men will play in Atlanta on Thursday night against Nevada (the Wolf Pack are a 2-point favorite).
Kentucky is expected to win the South Regional, but who knows in this strange season. Their third-round opponent is Kansas State, and those Wildcats were a solid fourth-place finisher in the rugged Big XII. UK should win, but they can hardly afford to take K-dState lightly.
The Midwest Regional has come down to Kansas and three ACC schools. Of the eight contests Thursday and Friday, only Duke (over Syracuse) is a double figure favorite. What surprised me was that Kansas is favored by only 4 points against Clemson ( a school playing in their first Sweet Sixteen since 1997). KU has the advantage of playing in relatively-nearby Omaha, but Clemson was picked only behind Villanova and Duke in a re-seeding the Sweet Sixteen article by a writer for ESPN.
West Virginia was selected as a No. 4 seed on that list, and the Mountaineers are playing well enough to challenge Villanova. Purdue, even without their injured star center, is a slight favorite to get past Texas Tech in the other regional semifinal. Like Kentucky and Duke, Villanova is a clear favorite for the Final Four.
The West Regional is less clear. Gonzaga, a finalist last season, is favored by 5 1/2 over Florida State, while Michigan is thought to be 3 points better than Texas A&M. The Aggies, however, were quite impressive in their victory over North Carolina, while Michigan barely survived Houston on a long range buzzer beater.
Will the favorites prevail, or will there be more madness. Enjoy the hoops this week, and we'll consider the Final Four next week.
(Chuck Cleveland is a guest columnist for the Newnan Times-Herald who writes about college basketball.)