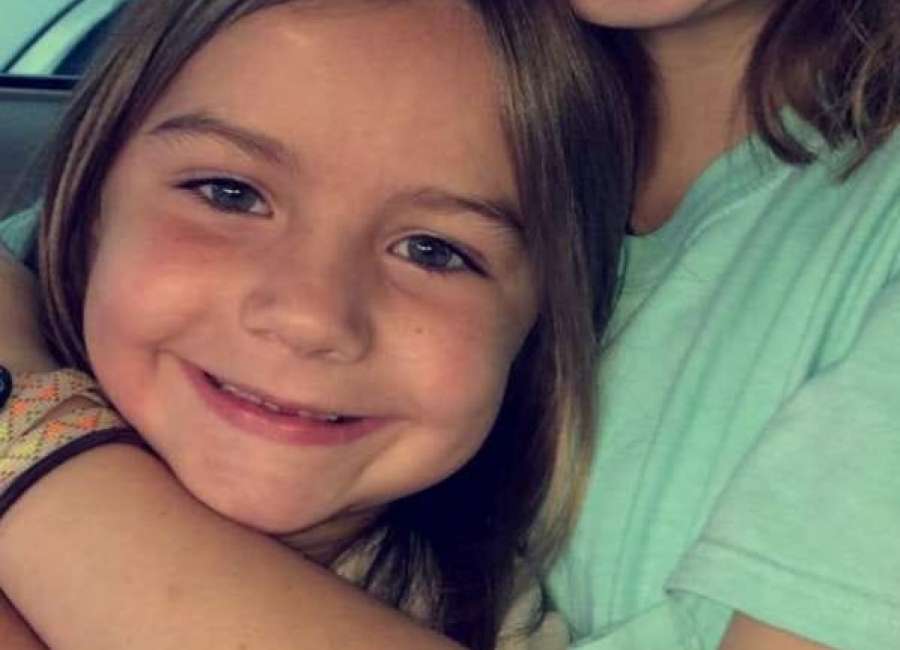 A Newnan first-grader who was critically injured in a December car crash has passed away.

Aubree Lei Kinney, 7, died Friday at Children's Healthcare of Atlanta after several months in the hospital.
Aubree sustained a broken neck and was without a pulse for eight minutes following a Dec. 9 crash at the intersection of Smokey Road and Old Corinth Road.
Aubree had panhypopituitarism, a condition in which the pituitary gland doesn't produce several hormones, and adrenal insufficiency. The condition can cause osteoporosis and an increased risk of fractures.
Aubree's mother, Amber Hendrix, told The Newnan Times-Herald in December that her daughter had to take medication and hormones to provide the ones her body doesn't produce, and that she had to travel to CHOA every three months for treatment. Even with the treatment, Aubree's body wasn't as resilient as the body of a child without the condition would be.
Aubree underwent surgeries and therapy during the three months after the crash. Her journey was chronicled on a Facebook page, Aubree Strong. She was moved to a rehabilitation unit in late January, according to Facebook posts.
A Feb. 20 post said that Aubree's therapists thought she might be at the peak of her recovery and were going to be doing a less aggressive schedule, as her vital signs wouldn't allow her to do much.
Hendrix posted March 1 that Aubree's body couldn't keep up and she had stopped breathing three times.
"My sunshine is fading," she posted.
A Go Fund Me page for the family is at https://www.gofundme.com/aubre...