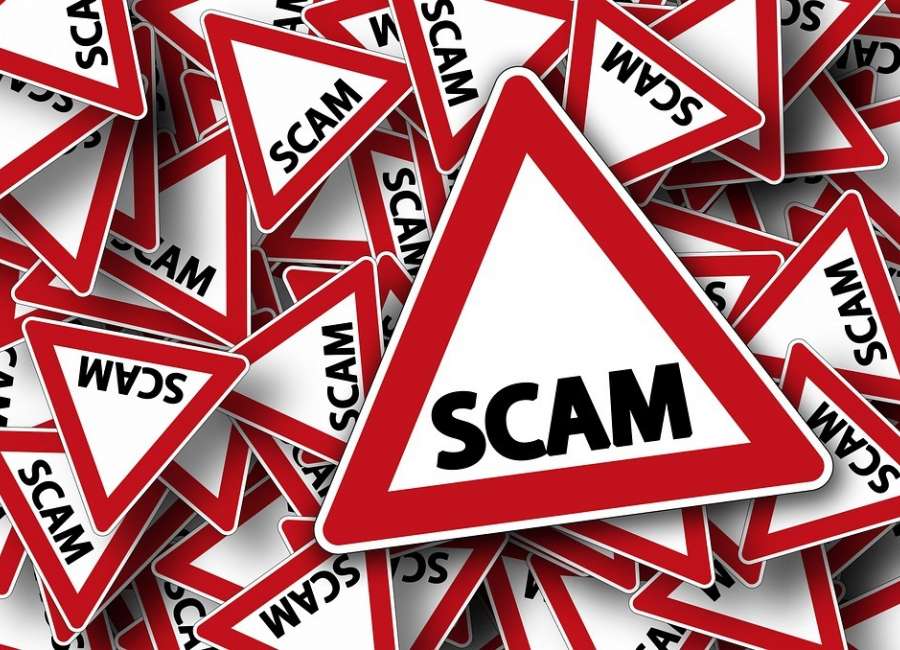 Investigators from the Coweta County Sheriff's Office have recovered up to $100K for elderly residents who fell victim to a vicious computer scam.

According to Sgt. Mark Callahan, the scammers targeted elderly users with a clickbait or email on their computer promising to keep the computer clean of virus or malware for a nominal fee.
By agreeing to the terms, the scammer was able to access the victim's computer, along with their banking information, and transfer a large sum of money from the victim's savings account to their checking account.
After the transfer was completed, the scammer would inform the victim the process wasn't as difficult as expected and offer a refund.
"They tell their target that they have refunded the nominal fee and then say they have refunded too much," Callahan said. "They will tell the elder person to then look at their checking account and the elder person will see that there is indeed a large sum of money that has been added to their checking account.  
The victim does not understand it's their money and the equivalent has simply been transferred from their savings account.
The victim is then pressured or talked into taking cash money out in $10,000 or less increments and deposited into Bank of America accounts where the money is removed from accounts that have overseas or foreign interests.
Luckily, one astute banker noticed what was happening and contacted the sheriff's office. Callahan said investigators were able to recover nearly $60,000 out of the stolen $100,000, and the account holders are foreign nationals who come over to the United States and set up accounts before returning to their homelands.
Callahan believes the reason why the scammers do not simply transfer money to other accounts when they control the victim's account is that the banks will hold the transfers as pending transactions for up to 3 days and these are more easily caught and reversed. 

The investigation has now been turned over to the United States Secret Service. However, scams like these targeting the elderly are still active and ongoing, Callahan said.