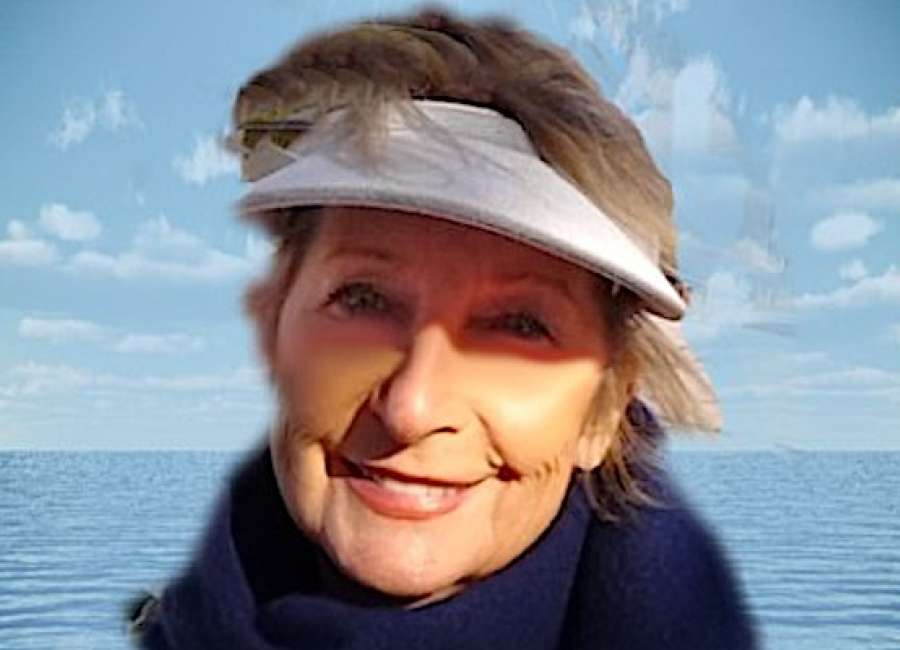 Brenda Lunceford Manget, 72, of Newnan was granted God's perfect healing on Tuesday, February 27, 2018 at her residence.

She was born July 13, 1945 in Washington, Georgia. She was the daughter of the late Willie Mell and Alma Clyde Thornton Lunceford.

At the time of her retirement, she was Vice-President of Capital and Counties.
She is survived by her devoted husband, Bill Manget, and her son, John Wesley Sapp III.

Brenda's life will be remembered on Friday, March 2, 2018 in a service to be held in the chapel of McKoon Funeral Home at 2 p.m., led by Reverend Steve Cothran. Friends may visit with the family beginning at 1 p.m.
Online condolences may be expressed at www.mckoon.com

McKoon Funeral Home & Crematory (770) 253-4580